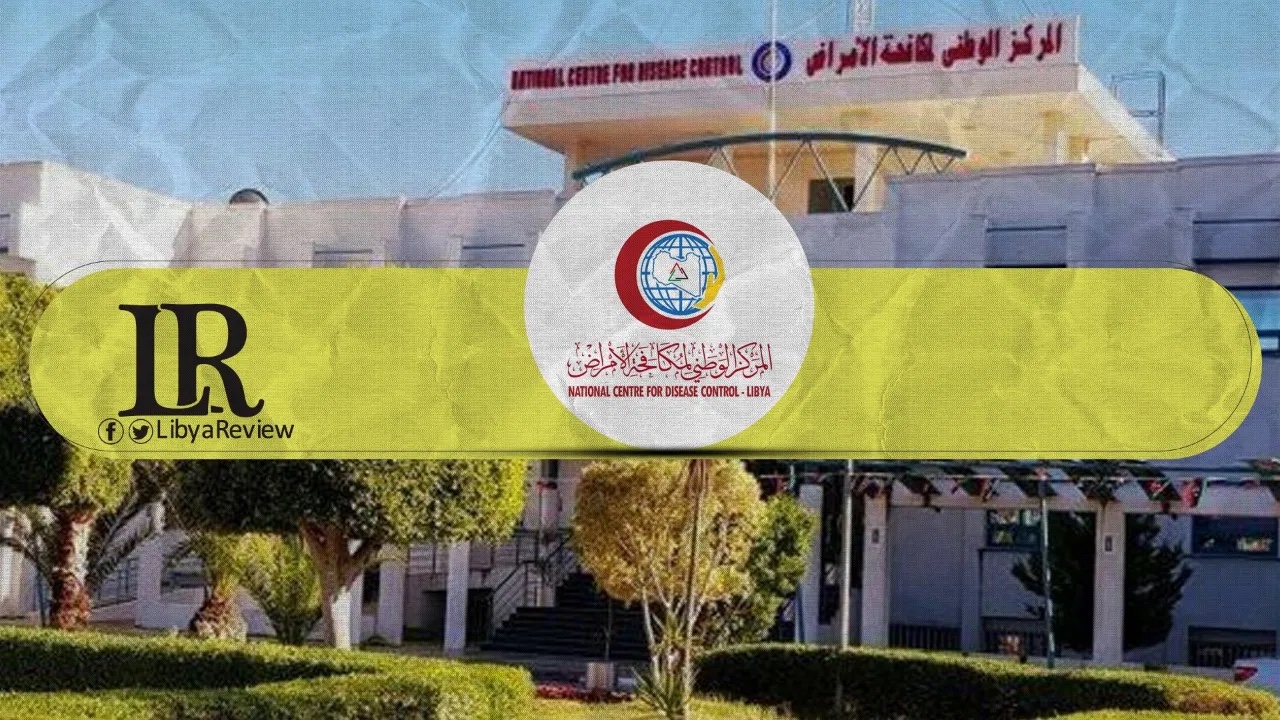 Libya's National Center for Disease Control (NCDC) announced that Libya has exceeded 130,000 confirmed cases, after 415 new infections were recorded on Monday.
A press release issued by the NCDC confirmed that 763 cases have successfully recovered and two deaths were reported. It confirmed that the total number of cases reached 130,212.
The statement added that the total number of people who recovered were 116,120 with 2,166 deaths recorded.
Medical bodies in Al-Jufrah municipality complained about the dangerous epidemiological situation, describing the COVID-19 pandemic as "out of control."
According to the Asharq Al-Awsat newspaper, the Mayor of Al-Jufrah, Saeed Abu Bakr Quringo confirmed that the municipal council would not bear responsibility for any decision related to the resumption of education.
He added that any emergency that ensues from the spread of the pandemic doesn't fall under the council's responsibility. Instead, he held the parties that agreed to resume studies, "fully responsible" for the consequences.