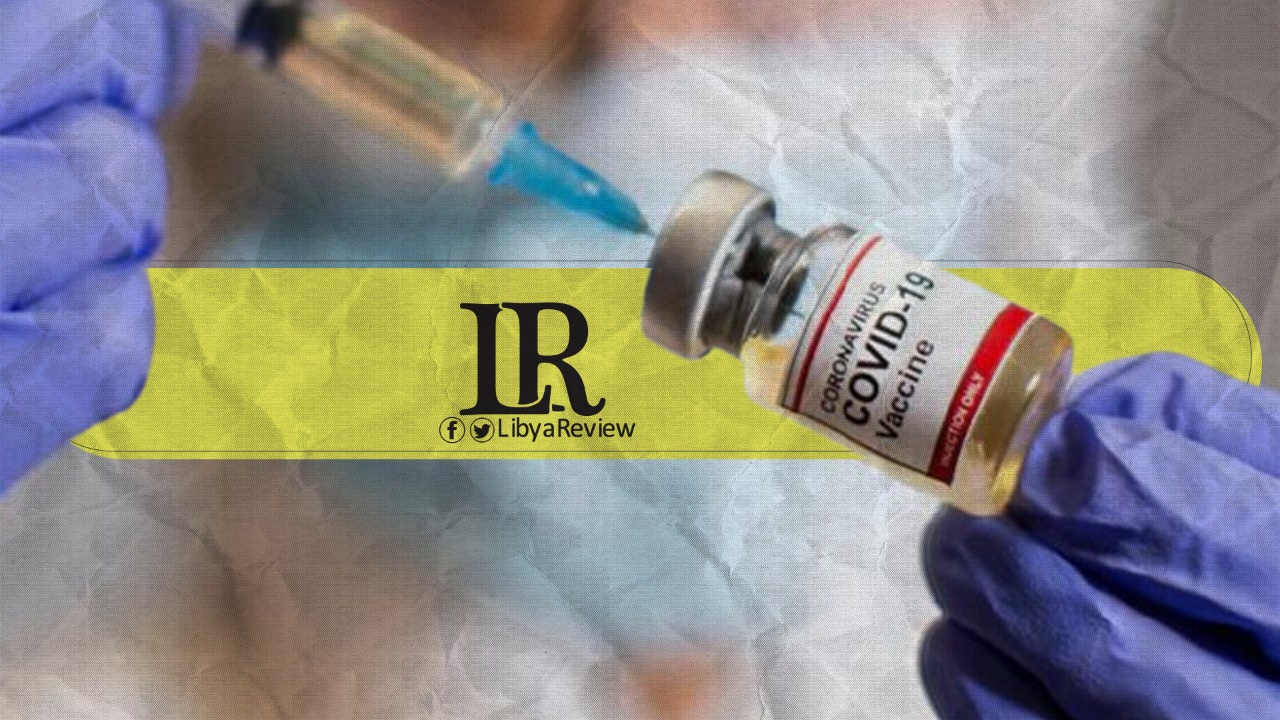 Libya's Head of the "Supreme Committee for Vaccinations" Suleiman Abusriwil said that the first batch of vaccines estimated at about 1 million doses will arrive in early March.
Abusriwil added that this batch includes 55,000 doses of the Pfizer vaccine, and more than 900,000 doses of the "Oxford" AstraZenica vaccine.
Director of the "Medical Committee to Combat Coronavirus" in the city of Zawiya, Khalifa Al-Mabrouk suggested that the Advisory Committee adopt rapid testing to detect the virus. He added that the rapid test is easy to use and cheap in light of the severe shortage of PCR test actuators, and the continuous delay in their supply.
Al-Mabrouk pointed out that the PCR test cost 200 dinars per unit. The rapid test was cheaper and approved globally, with an error rate of not more than 10%.
On Thursday, the National Center for Disease Control (NCDC) announced a severe shortage of laboratory operators, and was limiting supplies for urgent treatment and travellers.