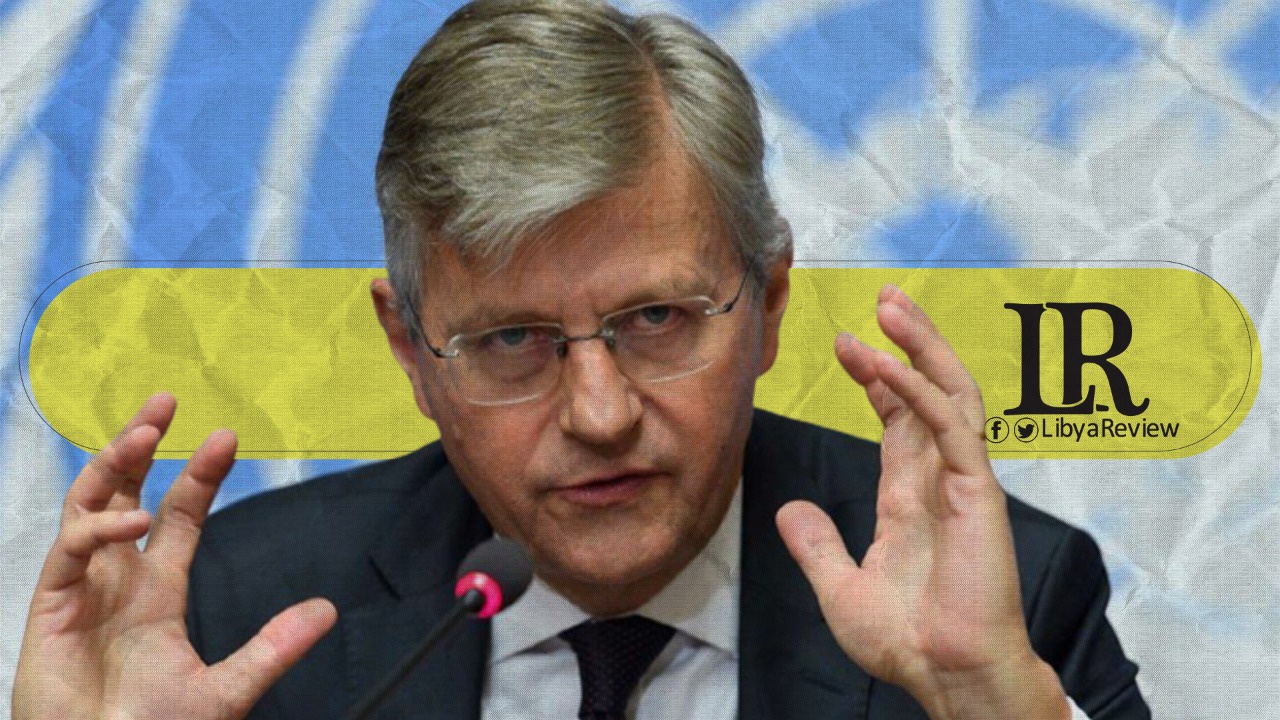 On Tuesday, Under Secretary-General for Peace Operations on United Nations peacekeeping operations, Jean-Pierre Lacroix reiterated the UN's readiness to monitor the ceasefire in Libya.
In a press conference, Lacroix added that the military office has the capacity and was willing to help monitor the ceasefire's implementation. He indicated that the UN is constantly aware of the ongoing developments in Libya, reaffirming that they are ready to play a central role.
In October 2020, Libya's rival parties signed a ceasefire agreement that ended the war between the eastern-based Libyan National Army (LNA), and the Tripoli-based Government of National Accord (GNA).
The UN-sponsored Libyan Political Dialogue Forum (LPDF) recently elected a new executive authority for the country, whose main tasks include preparing for the upcoming general elections on 24 December 2021.