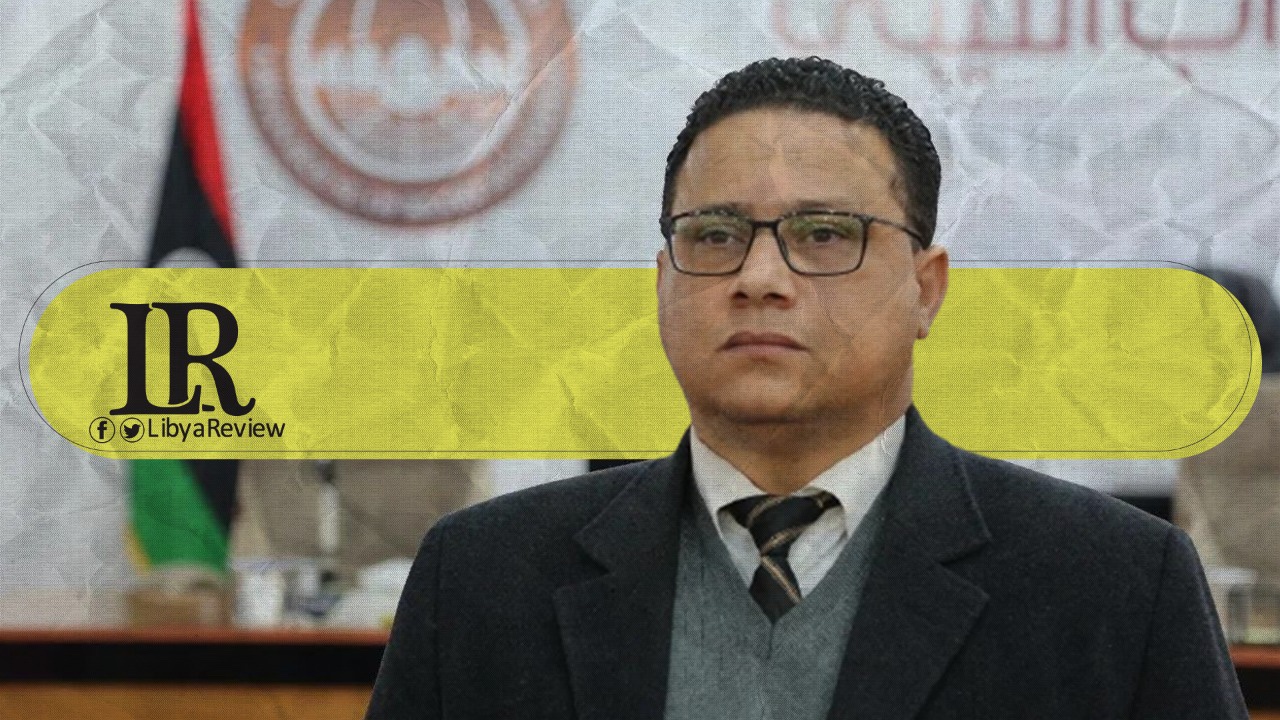 On Tuesday, Spokesman for the Libyan Parliament, Abdullah Belhaq said that the parliament had received an official response from the 5+5 Joint Military Committee (JMC). He stated that the city has been fully secured, and was able to host the full quorum session of the Libyan Parliament who is due to grant a vote of confidence on Libya's new government.
In a statement, the Spokesman said that the JMC affirmed its full readiness to cooperate and coordinate with the parliament regarding preparations needed to hold the session.
This comes after a meeting held earlier today between the newly-elected Prime Minister Abdel-Hamid Dbaiba, and Head of the Presidential Council Mohamed Al-Mnifi with the members of the JMC. They discussed the necessary arrangements needed to carry out the vital parliamentary meeting.
Sirte recently hosted the JMC's military talks regarding the recent security developments in the country.
Earlier in the week, members of Libya's newly elected Presidential Council held their first meeting in Tripoli since their appointment more than two weeks ago in Geneva. In line with the roadmap established by the Libyan Political Dialogue Forum (LPDF) in Tunis last year, if the parliament fails to conduct a vote of confidence within 21 days of the election, the vote will then go to members of the LPDF.