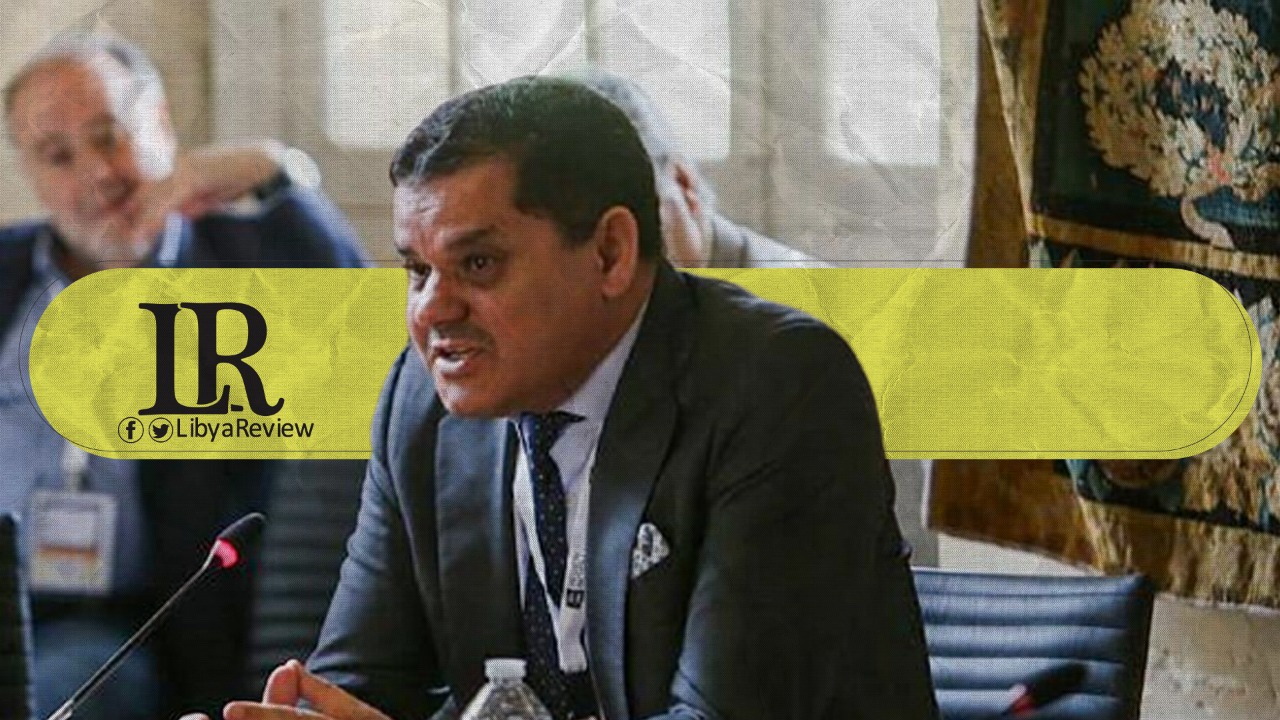 On Tuesday, Libya's Prime Minister-designate, Abdel-Hamid Dbaiba voiced his intentions to continue constructive and concerted action with the European Union. He added that he is also committed to enforcing all previously signed joint agreements with the EU.
These remarks came during a meeting with the newly-elected Head of the Presidential Council, Mohamed Al-Mnifi, and his two deputies Abdullah Al-Lafi and Mousa Al-Koni in Tripoli with the EU Ambassador to Libya, Jose Antonio Sabadell, and Natalina Cea, the EU's Envoy for Border Assistance Mission to Libya (EUBAM).
During the talks, Dbaiba said that he was looking forward to the return of European diplomatic missions and companies to Libya, with a view to completing the stalled projects and exploring new investment opportunities in the country.
With regard to the migration issue, Dbaiba expressed his readiness to implement advanced plans and programs to manage the crisis with respect to the national interest, preservation of human rights, and reducing the burden borne by the Libyan state which has become a major transit hub for migrants in recent years.
With regard to the government's action plan, the Prime Minister stressed that supporting and empowering youth and women will be a top priority for the government. As well as taking into account the necessity of ensuring the elections take place as scheduled on 24 December 2021.
The EU representatives welcomed the outcomes of the Libyan Political Dialogue Forum (LPDF), voicing their commitment to contribute to the success of the roadmap, and take all measures against those trying to obstruct the stability of Libya.