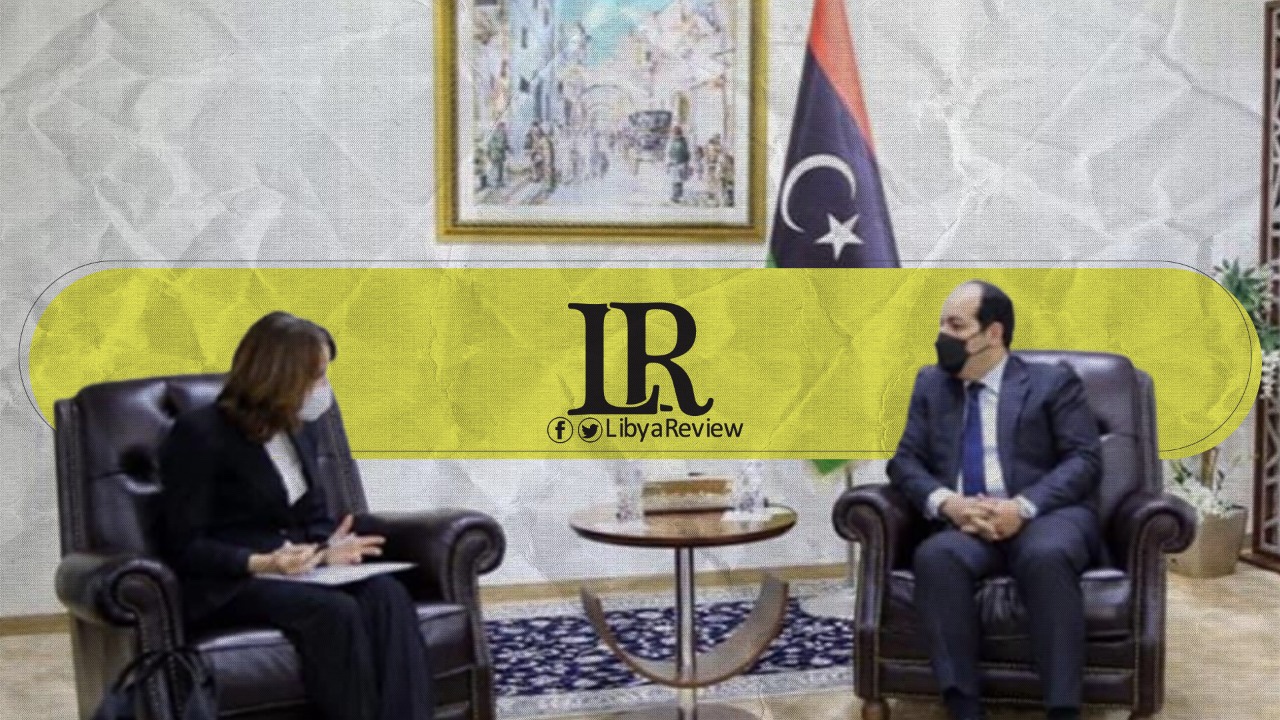 Deputy Prime Minister of Libya's outgoing Government of National Accord (GNA), Ahmed Maiteeq met with the Humanitarian Coordinator of the United Nations Development Program (UNDP) in Libya, Georgette Gagnon.
Maiteeq stressed the importance of the UN in implementing rapid response programs during crises in Libya, referring to its help in the return of the displaced persons in Tripoli, Sirte, Benghazi, and Derna.
Gagnon expressed the mission's desire to further coordinate with the GNA to implement its programs for displaced persons, healthcare services, and humanitarian services.
The United Nations Office for the Coordination of Humanitarian Affairs (OCHA) confirmed that there were more than 392,000 internally displaced people in Libya in 2021. An estimated 40,000 have returned home since June 2020.
Libya fell into chaos after the collapse of the regime of long-time leader Muammar Gaddafi.