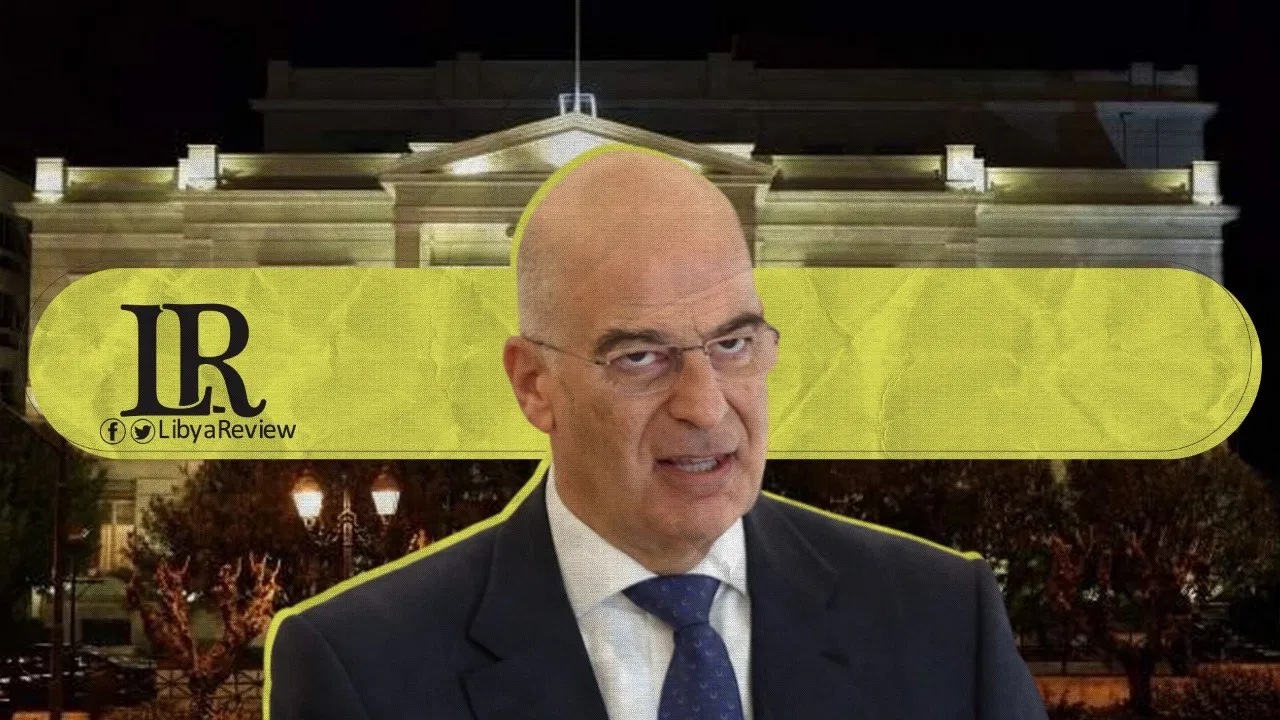 On Wednesday Greek Foreign Minister, Nikos Dendias called for the withdrawal of all mercenaries and foreign fighters from Libya.
Addressing the high-level segment of the 46th regular session of the UN Human Rights Council, Dendias welcomed the election of a new interim government for Libya. The FM however stressed that in order to secure political unity and the effective protection of human rights, all foreign forces and mercenaries must withdraw from the North African state.
Turkey has reportedly sent thousands of Syrian mercenaries to support the Tripoli-based Government of National Accord (GNA). In November 2019, GNA and Turkey signed a controversial maritime agreement that gives Ankara drilling rights over vast swathes of the eastern Mediterranean.
The Syrian Observatory for Human Rights (SOHR) claimed that Turkey is preparing to send a new batch of Syrian mercenaries to Libya. This comes amidst international calls for the expulsion of all foreign fighters from Libya.