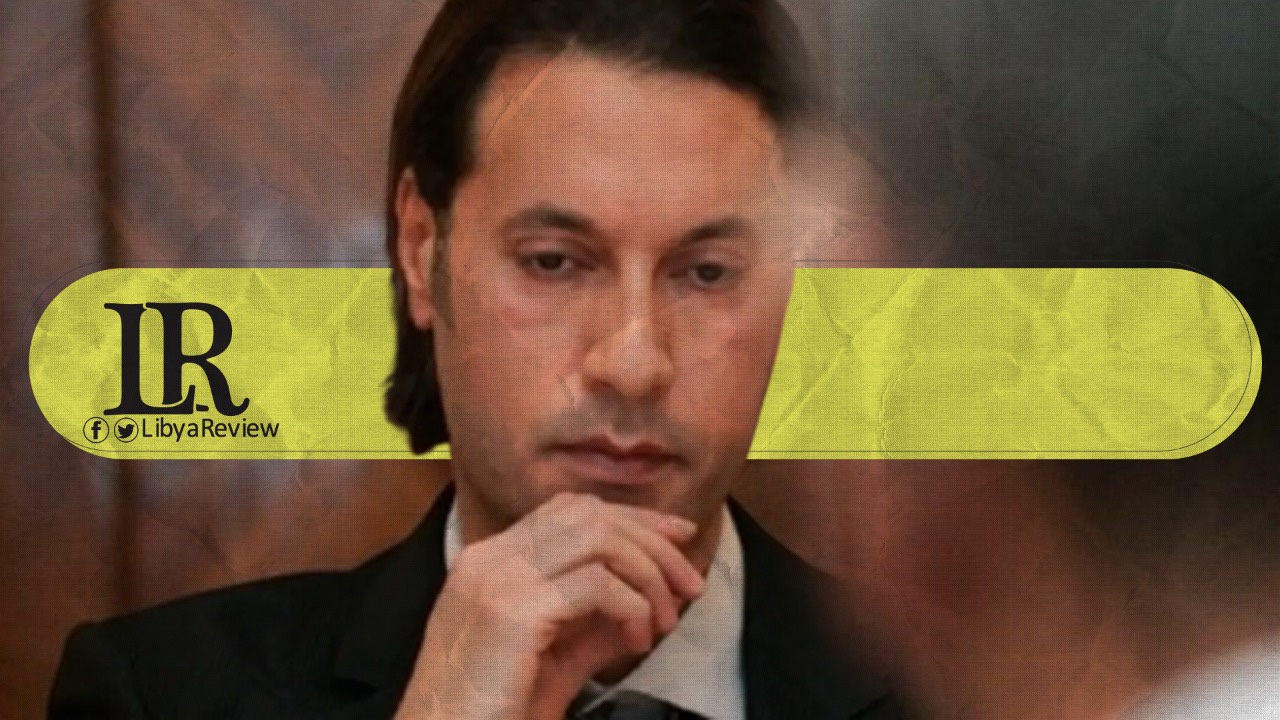 On Wednesday, 218 News reported that the lawyer for the Gaddafi family, Charlos Oconomopoulos was leading a legal battle in Malta to release €90 million euros frozen in a bank account belonging to Mutassim Gaddafi in Valletta Bank. This is due to suspicions surrounding the source of the money, and it being the property of the Libyan state.
It added that the late Gaddafi allegedly has a child with Dutch model, Lisa van Goinga. The child appeared in a Maltese court to claim the €90 million euros inheritance. The 218 channel pointed out that the boy was born on 4 February 2012, a few months after Gaddafi's death. Lawyers revealed documents issued by a Dutch court to prove the marriage between Muatassim Gaddafi and van Goinga.
For six years, Oconomopoulos has been trying to obtain a judicial decision to release the frozen funds and transfer them to Muatassim's next of kin, who are his mother, Safia Farkash and reputedly his son. According to sources, Farkash has given up her share in favor of her grandson.