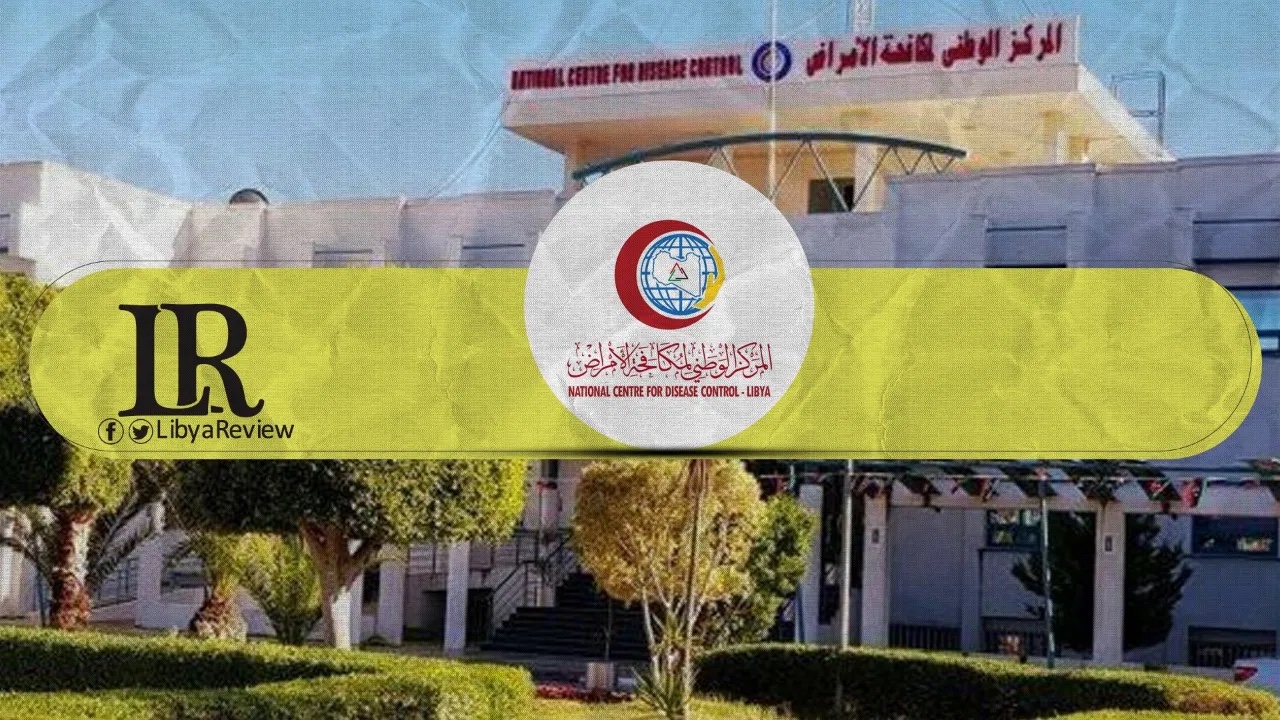 On Thursday, Libya's National Center for Disease Control (NCDC) confirmed 23 cases of the UK COVID-19 variant, after the center tested 88 positive samples for the virus.
The NCDC said in a statement that they discovered 26% of the total samples were infected by the British strain. It is characterized by rapid transmission and spread of the infection.
"Recording this strain is a cause for concern due to the expectation of a widespread epidemic wave with severe consequences," the statement warned. "Libya is witnessing a lack of commitment in implementing preventive and precautionary measures," it added.
The NCDC called for the necessary support to confront the mutated virus, and to "develop strategies for the various strains of the virus."
Libya has reported more than 130,000 confirmed cases, since the outbreak began in March 2020.