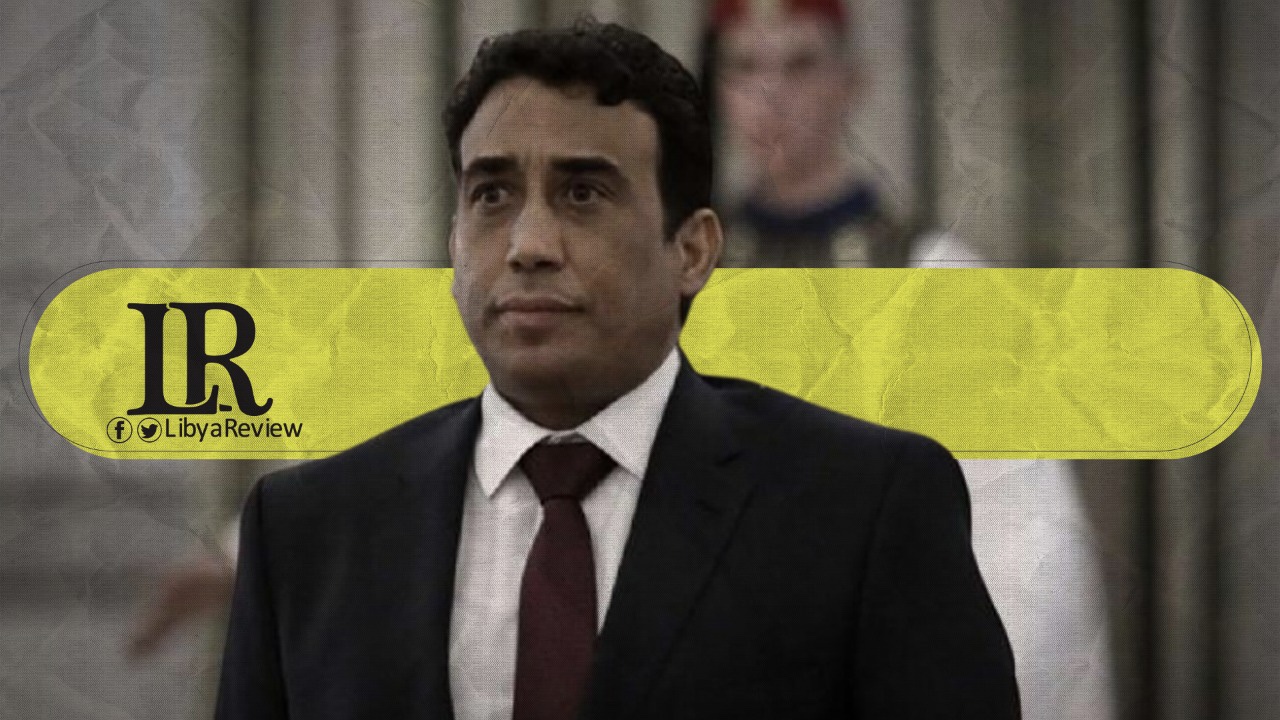 Head of Libya's Presidential Council, Mohamed Al-Mnifi called on the United Nations Support Mission in Libya (UNSMIL) to show support for the new executive authority and affirm its legitimacy by urging the UN Security Council to "adopt a resolution stressing the importance of respecting and accepting the results of the elections held at the dialogue forum."
Al-Mnifi's call came during the seventh meeting of the political working group of the International Follow-up Committee on Libya, at the invitation of UNSMIL.
In his speech, Al-Mnifi thanked the Head of UNSMIL, Jan Kubis for their support efforts to build peace in Libya, stressing that "dialogue is the only, appropriate and optimal way out of the current crisis in Libya"
"We are keen to coordinate with the head of government in order to improve living conditions and provide basic services to citizens. All these measures and steps are aimed at achieving the main and fundamental goal of the Presidential Council, which is to reach the election process in December," Al-Mnifi added.
He also pledged to reinforce the ceasefire, end all hostilities, and provide support for the unity of the military establishment. As well as the establishment of a National Reconciliation Commission, which will be tasked with organising a framework for a "real national reconciliation between the Libyan people."
The President stated that he will conduct visits to the south of the country to urge them to engage in the reconciliation efforts and "end hate speech, accept tolerance, forgiveness, and reconciliation."