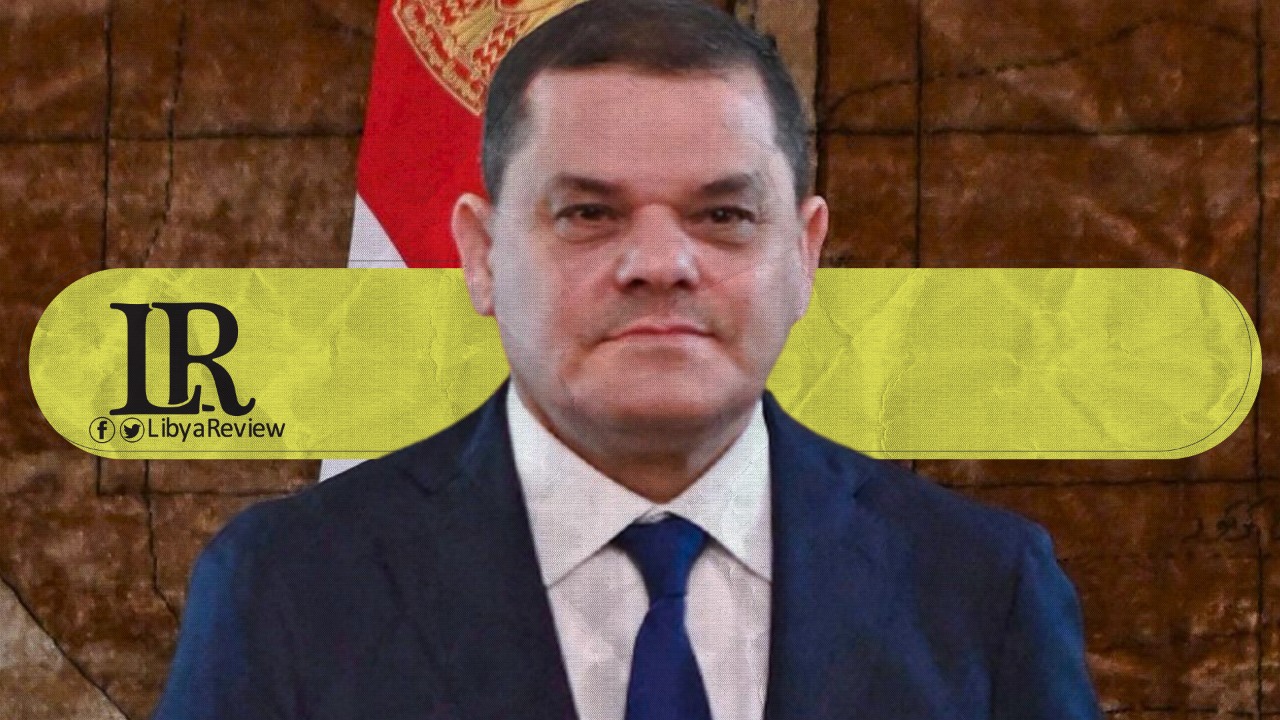 On Thursday, Libya's Prime Minister-designate, Abdel-Hamid Dbaiba confirmed that the maritime agreement with Turkey would remain adopted.
During a press conference, Dbaiba said that the relationship with Turkey will be distinguished by a framework of strong cooperation. He claimed that the maritime agreement with Turkey is important and will continue to be implemented, while other agreements will be studied and dealt with legally.
Dbaiba indicated that the members of the Libyan Parliament who promised to give confidence to the government, "are ready to go to any city the parliament chooses to hold a session to grant confidence to the government."
Asked about supporters of the former regime, he explained that the former regime cannot be excluded from entering the National Unity Government (NUG).
The PM noted that the representation of women in the government will be less than hoped for, due to a lack of nominations. He stressed the continuous support for national reconciliation, indicating that the Libyan Political Dialogue Forum (LPDF) played a historic role in ending the conflict.
On the issue of illegal migration, Dbaiba stressed that Libya alone is unable to bear the migration problem.
He pointed out that the government does not only want to pay salaries, but rather wants real development, and this is its priority. He added that after the government receives confidence, there will be a number of bold decisions that support the people, and the economy.