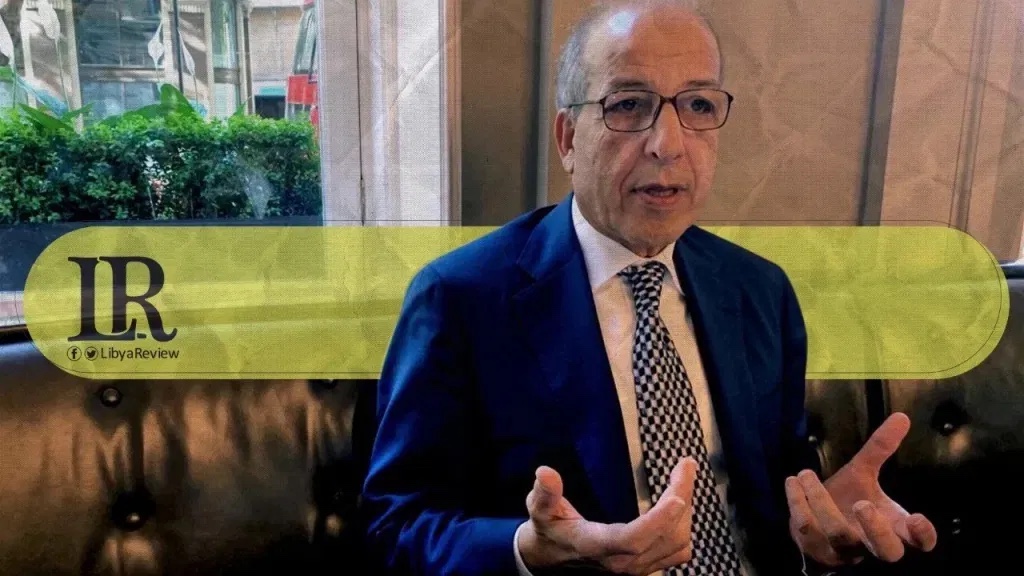 Deputy Finance Minister in Libya's eastern-based Interim Government, and member of the Board of Directors of the Central Bank of Libya (CBL), Imrajaa Ghaith said that the Governor of the Central Bank, Siddiq Al-Kabeer had broken his promise regarding funding for the budget for January and February 2021.
According to the economic newspaper, Sada, Ghaith added that Al-Kabeer has not implemented the agreement to date, stressing that there is no justification for not allocating anything at present.
Ghaith added that the CBL Governor "was the one who presented the budget proposal for January and February, and confirmed his readiness, and has now reneged on his promise as usual."
He pointed out that the budget for 2021 has not yet been delivered to be approved by the Libyan Parliament.