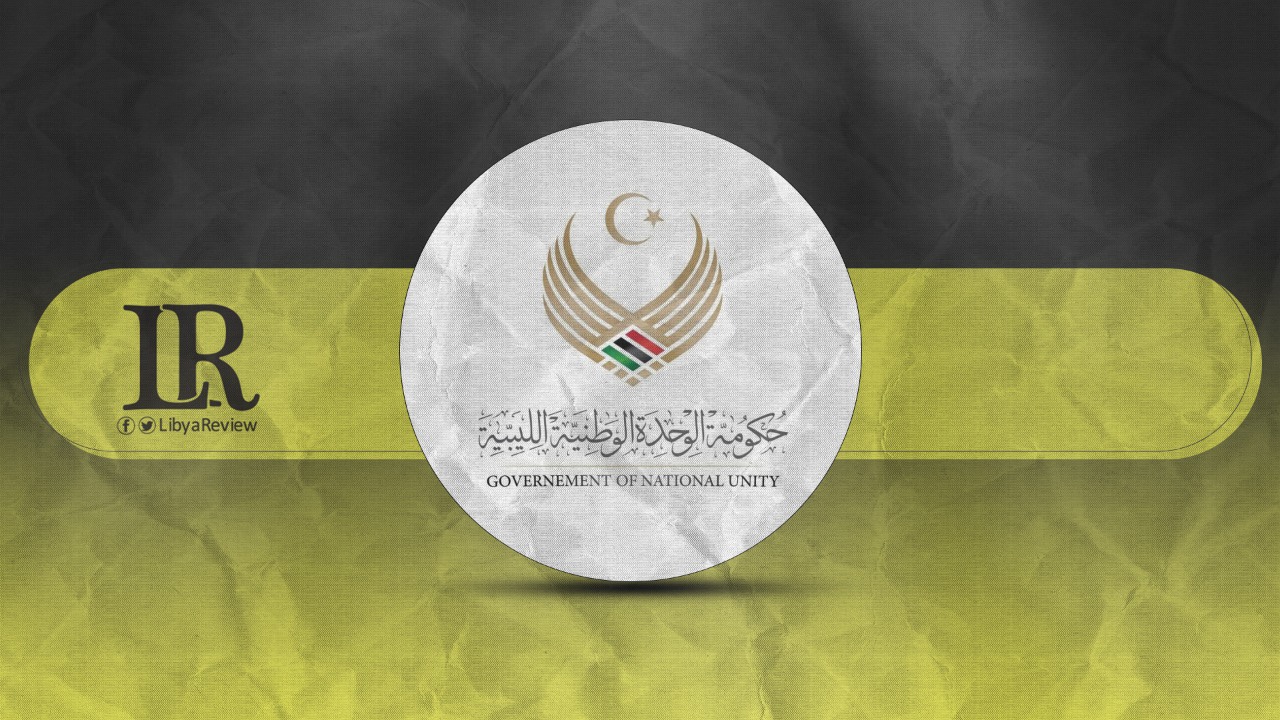 A reverse internet search of Libya's new Government of National Unity (NUG) logo shows that it has been bought online for an estimated $250. The report claims that the logo was created as part of a competition launched by the new government.
The research showed that the basis of the logo, which is a wing and two hands shaking, is for sale on the Russian website "Logo ground" and its original designer is a Russian national named, Vladislav Troshin.
The alleged Libyan designer, Abdel-Moneim Al-Muwaffaq, the winner of the logo design competition said that he was inspired by two hands shaking symbolizing peace, and the handshake is in the form of the wings of a dove.
The original name of the logo on the website where it was offered for sale was 'Handshake wings.'
Al-Muwaffaq claimed at the bottom of his design, that it took him 18 hours to design, over a period of three days. A number of simple modifications were made to the design such as the addition of the colours of the Libyan flag. Al-Muwaffaq won the competition and was awarded 5,000 Libyan dinars, while the Russian website indicated that the logo was sold to a customer on 9 January for $250 US dollars, equivalent to 1,200 Libyan dinars.
It has also been revealed that a newly established Iranian religious organization to train and employ general and Shiite clerics in Iran has used the same logo on its website, with the addition of the Iranian flag between the wings. This is in the same spot where the Libyan designer added the star and crescent.