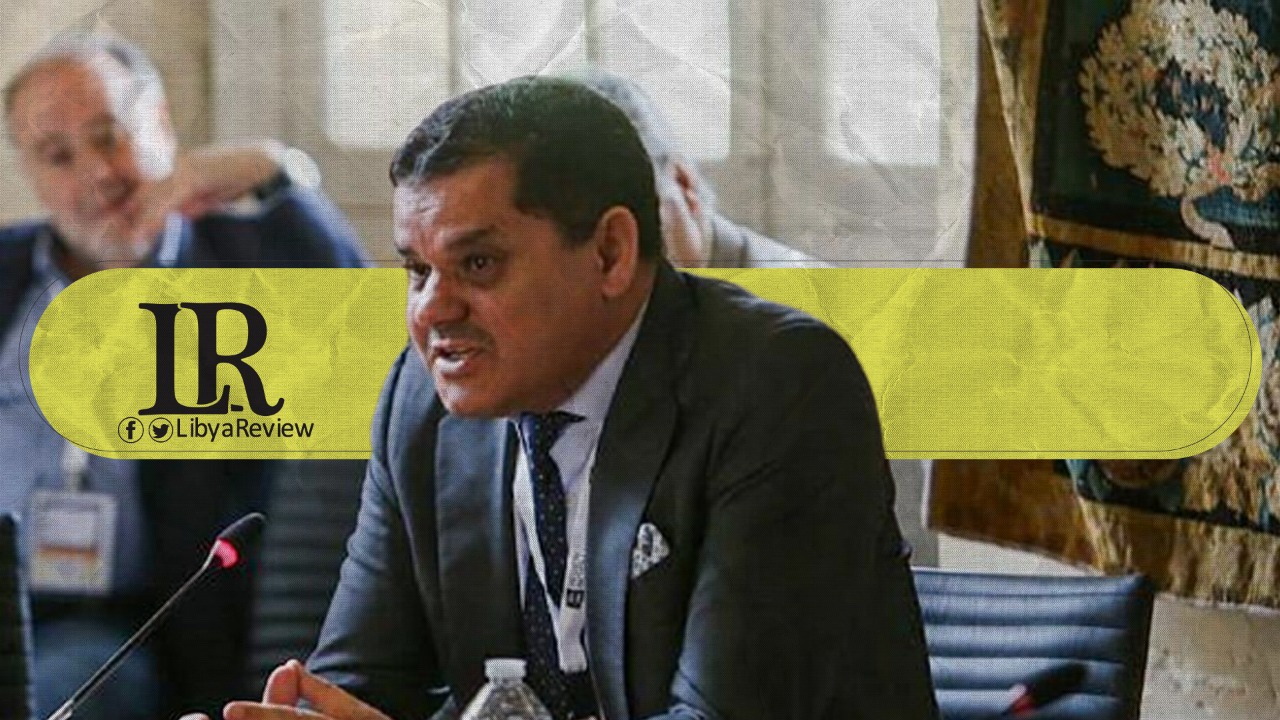 Libya's Prime Minister-designate Abdel-Hamid Dbaiba said that he cancelled his visit to Morocco on Friday, and would reschedule as soon as possible.
The official spokesman for the new government, Mohamed Hamouda added in a press statement on Thursday that Dbaiba cancelled the visit as he was busy with internal work.
On Thursday Dbaiba also announced that he had presented a vision of his government to the Libyan Parliament. The PM said that he had submitted the structure and government plans, and was ready to present the cabinet names after consultation and scrutiny by the Parliament. He hinted that they would need three to four days of consultation – after which he might present the names of his government.
He revealed that he had received over 3,000 CVs for his cabinet, but has only been able to review about 2,300 at the current time.