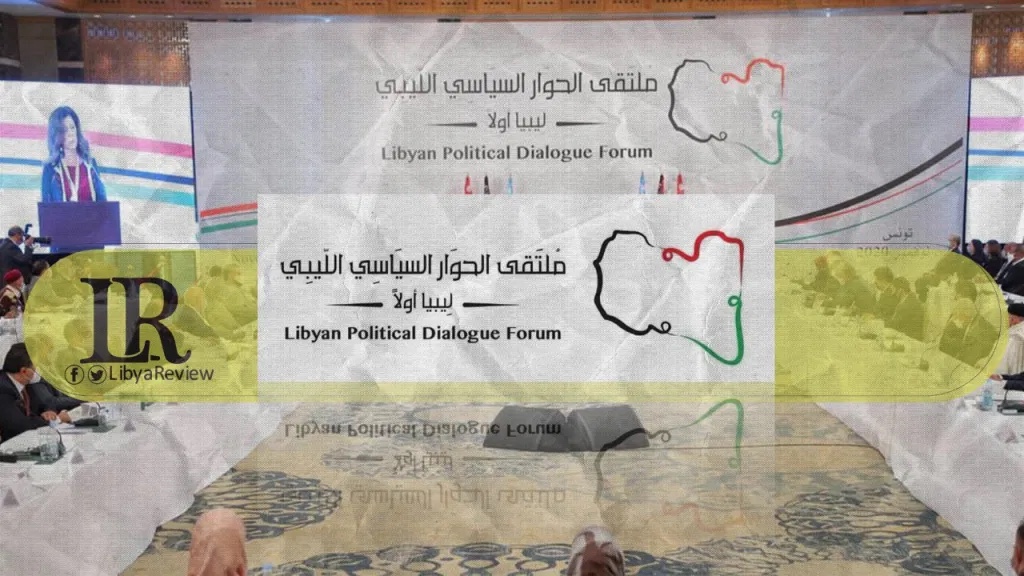 Two members of the Libyan Political Dialogue Forum (LPDF) asked the United Nation Support Mission in Libya (UNSMIL) to disclose the results of an investigation into bribery allegations, corrupt practices, and the use of political money in connection with the nomination process for Libya's new executive authority.
The demands come in light of UNSMIL's former Acting Head, Stephanie Williams acknowledgement at a press conference of the existence of "serious allegations" about the existence of corruption, and the use of political money in an attempt to influence the nomination process for the position of Prime Minister. She had revealed during the press conference closing the LPDF Tunis meeting that an investigation was underway into these allegations. She added that if proven, the guilty could face international sanctions.
Both women, Azza Al-Seid and Sayyda Yaqubi, warned the UN mission of the dangers of "concealing" the results of the investigation, which would lead to "questioning the integrity of the political process that was sponsored by the international community." In their request, the two women said that the experts' report is now ready and "contains with it facts and evidence of what actually occurred."
On 18 November, 56 LPDF members issued a letter addressed to UN Secretary-General, Antonio Guterres and to Williams demanding the suspension of LPDF membership of all those associated with these serious allegations.