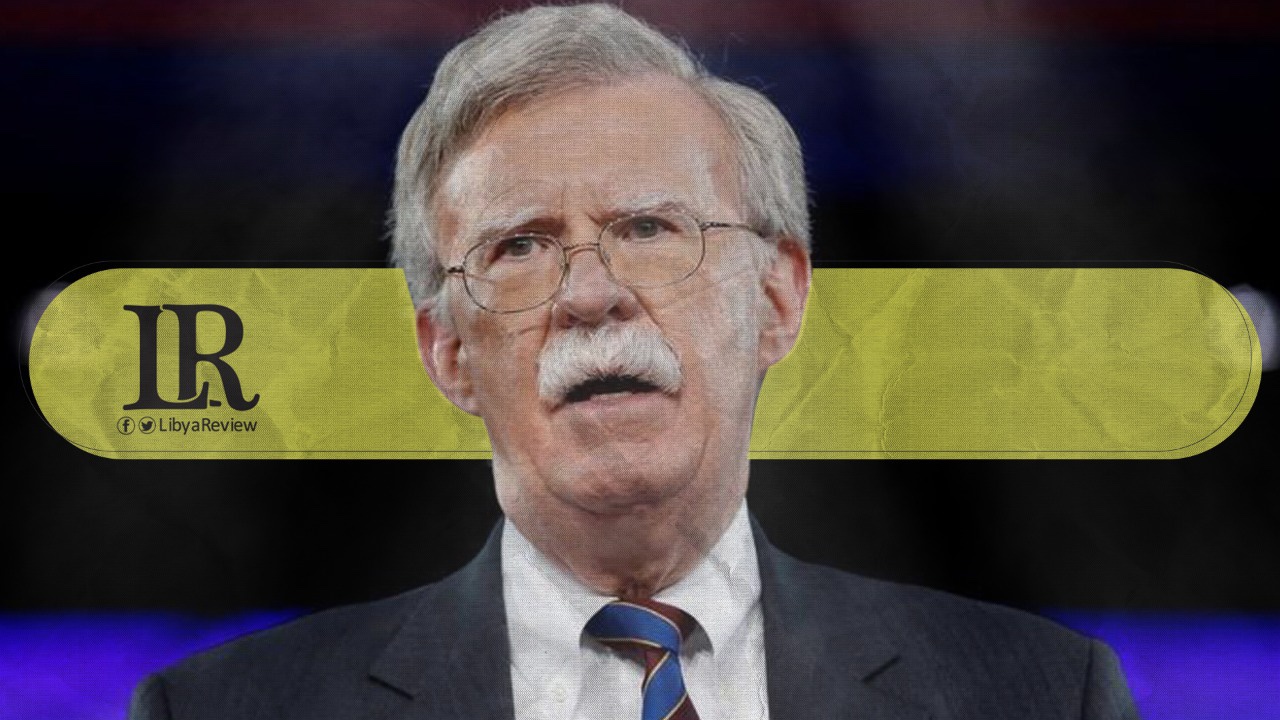 Former US National Security Adviser, John Bolton stated that the armed conflict in Libya threatened North Africa, calling for an end to the conflict and the election of a legitimate government in the war-torn country.
In an interview with Sky News Arabia on Thursday, Bolton said the Trump administration didn't have a "clear" strategy in Libya.
"After the overthrow of Gaddafi, the US and the EU did not attach great importance to stability in Libya," Bolton explained
"Now we find a proxy war in Libya, and this threatens North Africa. The conflict in Libya must end, and there must be a legitimate government," he noted.
Earlier this month, Bolton warned of extremists taking advantage of the Libyan crisis, and turning it into an operational base in North Africa.
"We (US and Algeria) have a common desire to see the situation in Libya resolved," Bolton said, expressing his regret that the Libyan people continued to suffer in an interview with the Algerian Center for Economic Diplomacy (CADE). He claimed that the countries intervening in Libya were worsening the situation. He added that terrorist groups are taking advantage of the chaos, to create an operational hub for their attacks across the region.