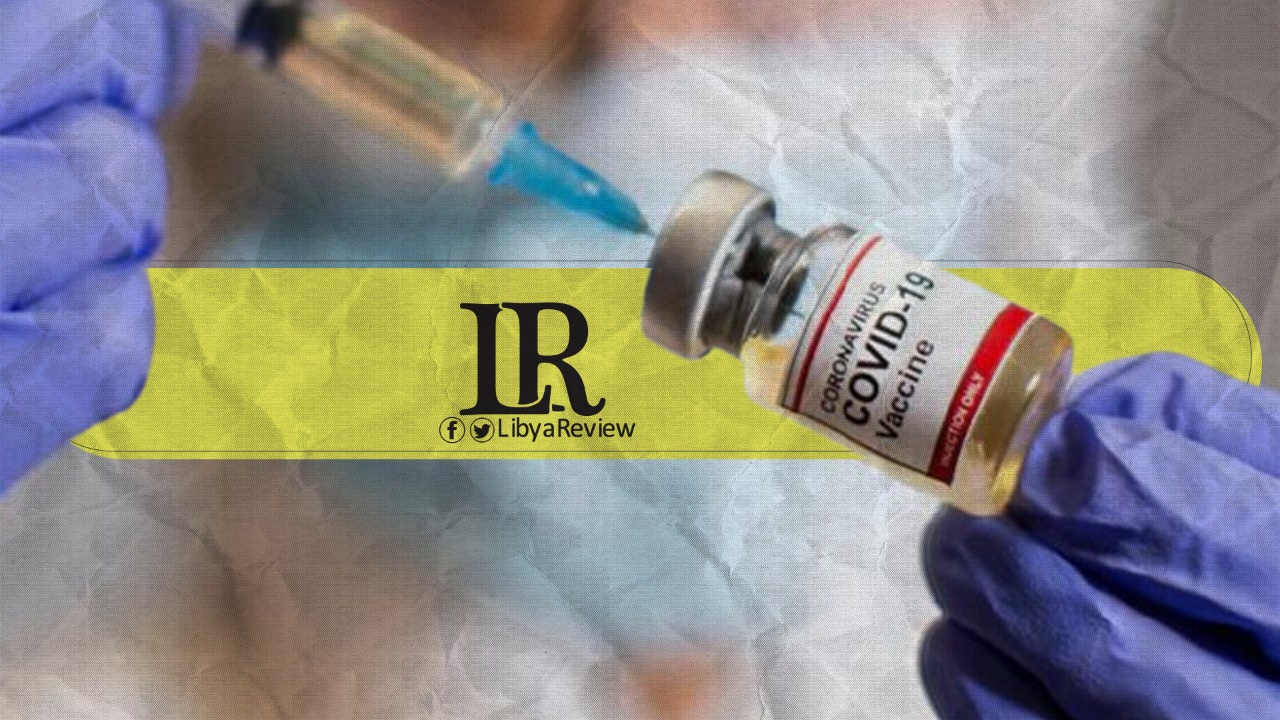 The Libyan General Medical Council (LGMC) called on the Attorney General to open an investigation into the delayed arrival of the COVID-19 vaccines to Libya, and to identify those responsible and bring them to justice.
In a post on its Facebook page, the LGMC accused those it described as, "ISIS of the public money," of being behind this delay. It speculated that the reason for the delay in the arrival of the vaccine in Libya is due to the "beneficiaries" struggle over the percentages they will obtain from supplying the vaccine.
It is noteworthy that Libya has contracted to buy 2.8 million doses of the COVID-19 vaccine, at a value of 42 million Libyan dinars.
On the other hand, Libya's Head of the Supreme Committee for Vaccinations, Suleiman Abusriwil, said that the first batch of vaccines estimated at about 1 million doses will arrive in early March.
Abusriwil added that this batch includes 55,000 doses of the Pfizer vaccine, and more than 900,000 doses of the "Oxford" AstraZenica vaccine.