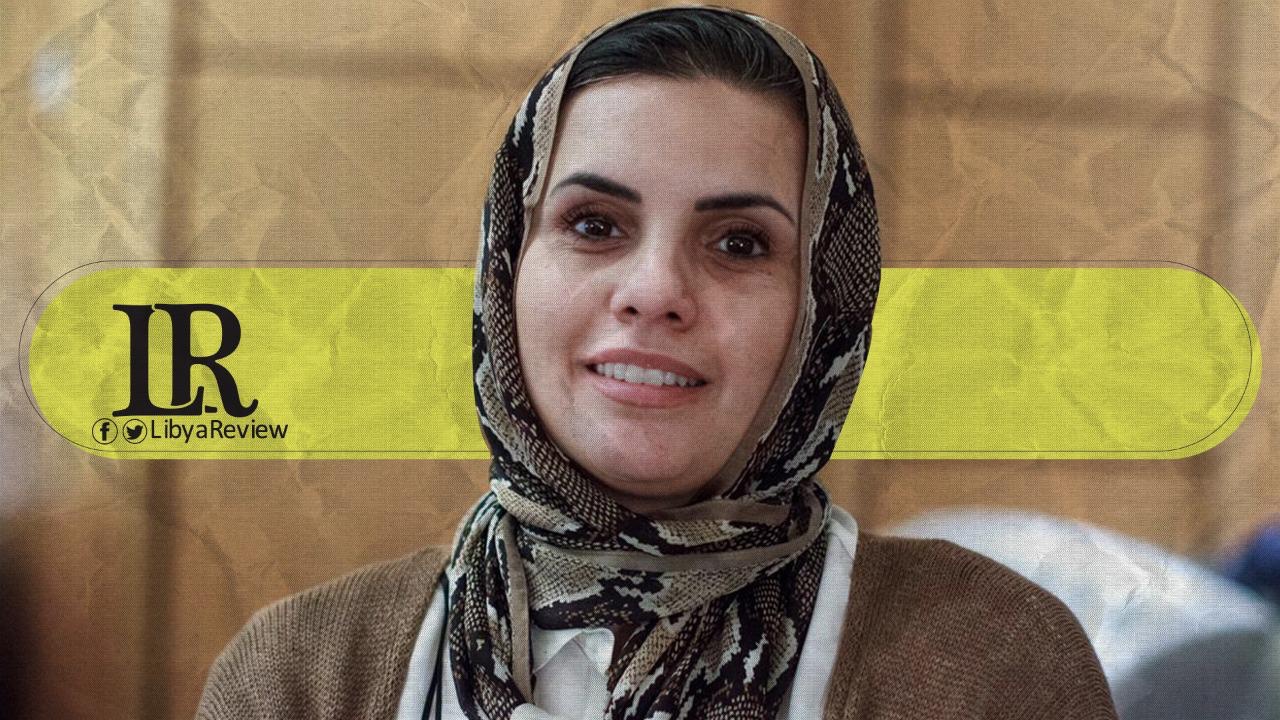 On Saturday, Zahra Langhi, a women's rights activist participating in the Libyan Political Dialogue Forum (LPDF), revealed new details of appeals submitted regarding the existence of corrupt practices and the use of political money in an attempt to influence the nomination process for the position of Libya's Prime Minister.
On her Facebook account, Langhi said that the final report and its confidential annex on the issue of bribery and other corrupt practices during the LPDF, had been completed. It was handed over to the United Nations (UN) Secretariat and the member states of the Security Council (UNSC).
"The report will be publicly published on the UN official website on March 15th. The confidential annex will not be placed on the website, but rather it is expected to be leaked by some member states of the UNSC," she added.
The LPDF member added that the issue of bribery in the LPDF was referred to the Committee of Experts on November 21st in order to investigate the serious allegations of bribery and political money.
"A number of witnesses have been contacted to investigate these allegations," she added.
She said that "on November 17, a group of women submitted their first complaints about the existence of corrupt practices, including bribes to buy votes, and the use of political money in an attempt to influence the nomination process at the upcoming executive authority."
The Libyan activist noted that they therefore prepared a statement, signed by about 60 LPDF members, and referred it to the Secretary-General of the UN, calling to suspend the membership of those who were involved in such practices and exclude their candidacies.
She added that, some LPDF female members, in coordination with 11 Libyan human rights organizations, demanded the continuation of the administrative investigation. This was announced by the United Nations Support Mission in Libya (UNSMIL), regarding the allegations of the involvement of some participants in LPDF in Tunisia in taking bribes to buy votes in favour of some candidates.
Langhi emphasized that those organizations addressed this in an open letter sent to the Secretary-General of the UN, the Acting Special Representative of the Secretary-General of the UN in Libya, and the Acting Libyan Attorney General. In which the organizations called for the need to take all necessary measures to help reveal the truth and disclose the results of the investigation.