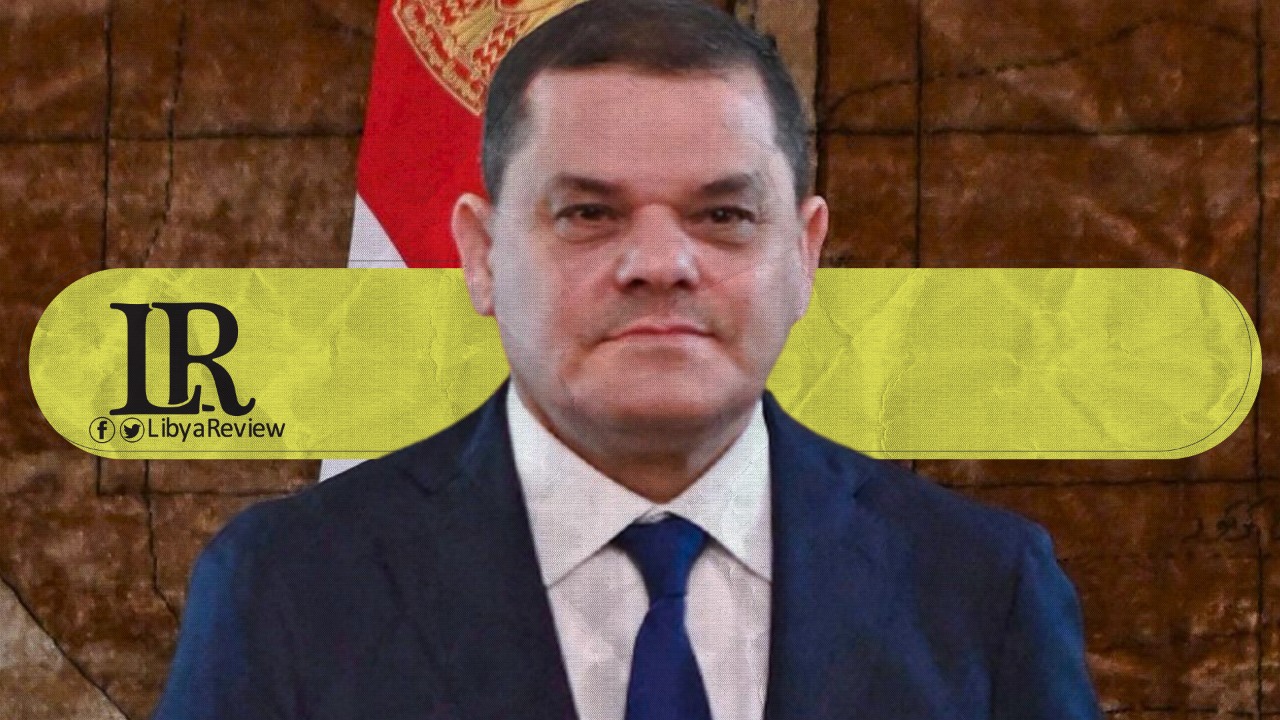 On Friday, Libya's Prime Minister-designate, Abdel-Hamid Dbeibah, said that he would work to reduce power outages to a minimum during the coming summer season.
In a tweet, Dbeibah added that he discussed the government's preparations to work to improve the quality of services and the sustainability of energy supplies with the Chairman of the Board of Directors of the General Electricity Company of Libya Wiam Al-Abdali.
The General Electricity Company had confirmed the arrival of spare parts for the Ruwais gas station to support the electrical network and cope with the upcoming summer peak loads.
The company added that this will help maintain the station's first unit after the agreement was activated and documentary credits were opened with the German company "Siemens", to conduct long-term maintenance of the generation units at the Ruwais station in the western mountain region.
The routine life of the Libyan citizen has become fraught with difficulties, amid daily electricity, fuel, and water cuts, in addition to a liquidity crisis and an unprecedented deterioration in the value of the national currency