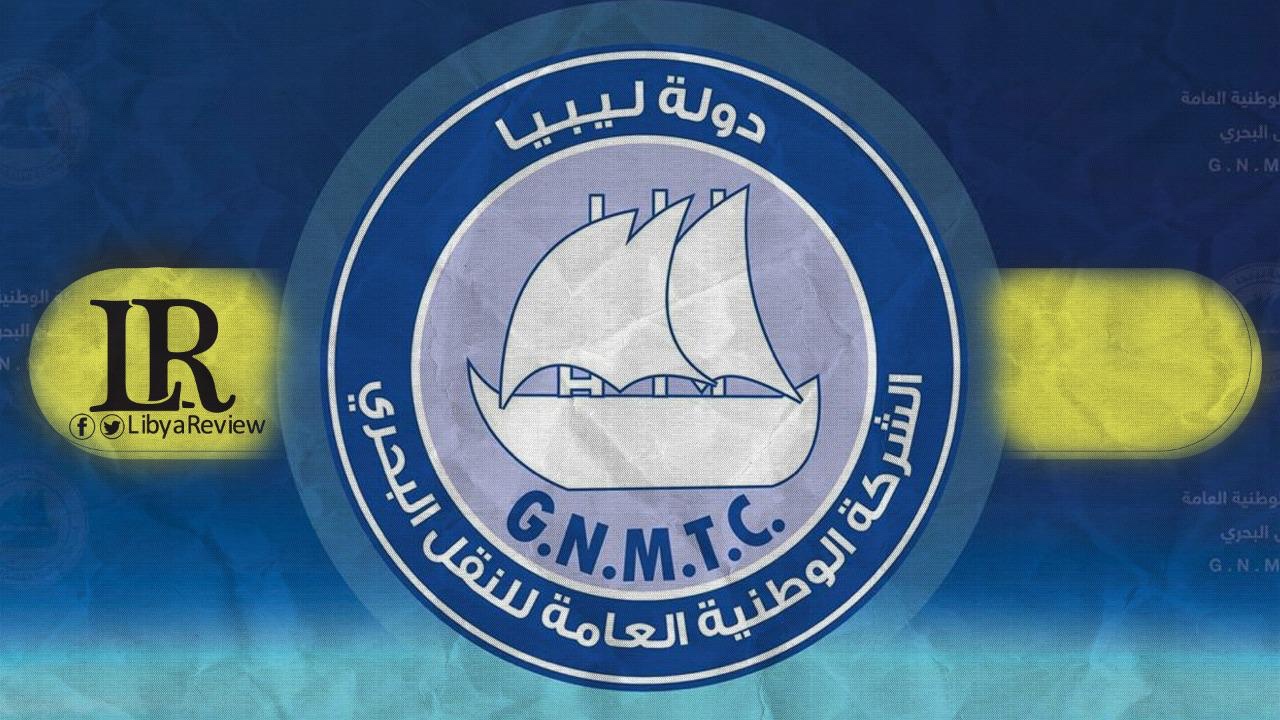 On Saturday, the General National Maritime Transport Company (GNMTC) announced the acquisition of two newly manufactured oil tankers, Fezzan and Anwar Benghazi. These tankers are joining its naval fleet.
In a statement, the company said that it had acquired the two oil tankers specialized in transporting crude oil and its derivatives, as part of the state plan to modernize and develop its naval fleet.
The GNMTC said the acquisition of the tankers is a major achievement that conforms to the highest levels of quality, safety, and environmental standards.
The company indicated that within a short period of 2021, it was able to acquire three new tankers, Ebn Hawkel, Fezzan and Anwar Benghazi. These tankers match the highest quality standards and requirements of the consortium of major oil companies (OCIMF) and were built under the supervision of the British Classification Agency, Lloyd's.
It noted that this work did not occur in the spur of the moment, but rather that it was a culmination of the efforts of the company's work teams at all levels who contributed to formulating a strategic plan. Through this strategic plan the company seeks to develop its fleet, expand its worksites, and enhance its position and leadership role in the region and the world at large with the latest tankers in the maritime transport industry.
The company also pointed out that the new oil tankers will contribute significantly to improving the overall performance of the fleet, strengthening the company's position regionally and internationally, as well as supporting Libya's national economy.