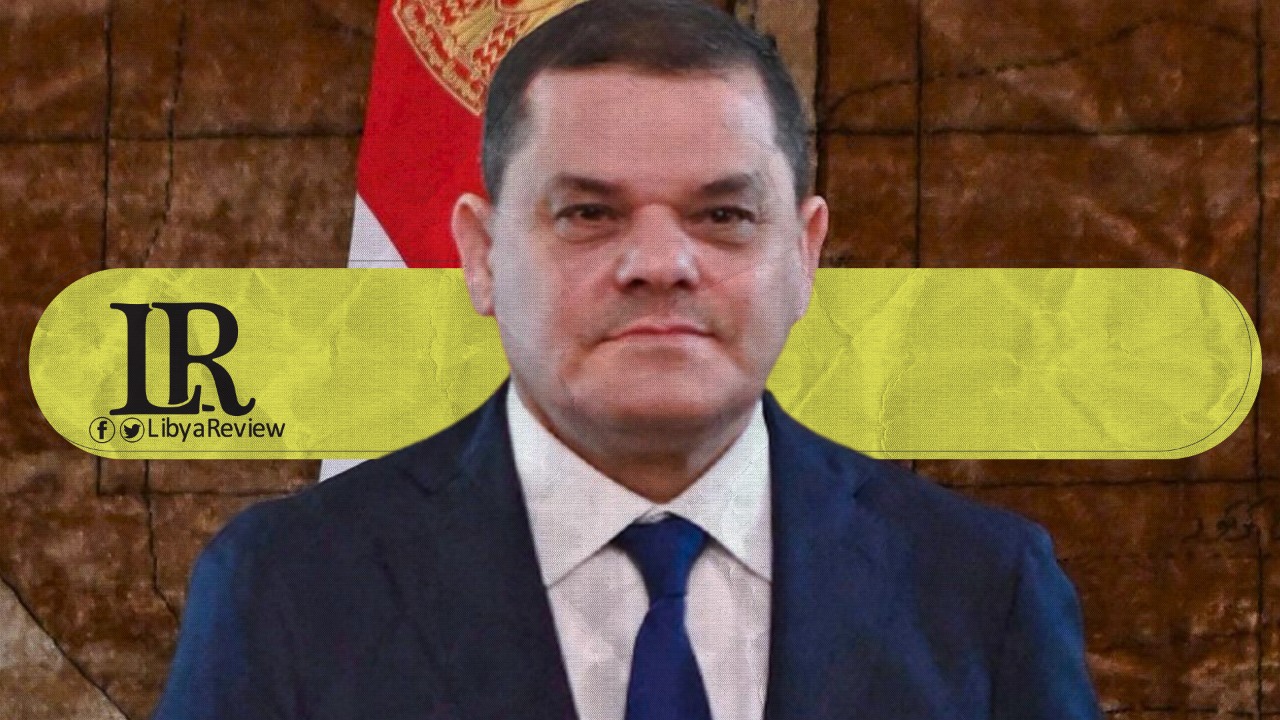 On Sunday, Libya's Prime Minister-designate Abdel-Hamid Dbaiba denied allegations of bribery in the recent Libyan Political Dialogue Forum (LPDF) elections. He stressed that the new Presidential Council was elected with complete transparency.
His media office noted that the first phase of the political roadmap, which is the process of granting confidence to the government is close to completion. Dbaiba assured the Libyan people that the era of political and institutional divisions, the absence of basic services, and poor economic conditions will come to an end.
Dbaiba's statements come after a leaked report of UN experts noted that two participants allegedly offered bribes of between $150,000-200,000 US dollars to at least three LPDF participants, if they promised to vote for Dbaiba as PM.
According to the report, seen by AFP, the experts said that one delegate "erupted in anger in a hotel lobby in Tunis upon hearing that some participants may have received up to … $500,000 for their Dbaiba vote, whereas he had only received $200,000."
The report is set to be presented to the Security Council on 15 March.
Dbaiba was elected in February during the LPDF talks in Geneva, the United Nations' latest bid to salvage the country from a decade of conflict and fragmentation.