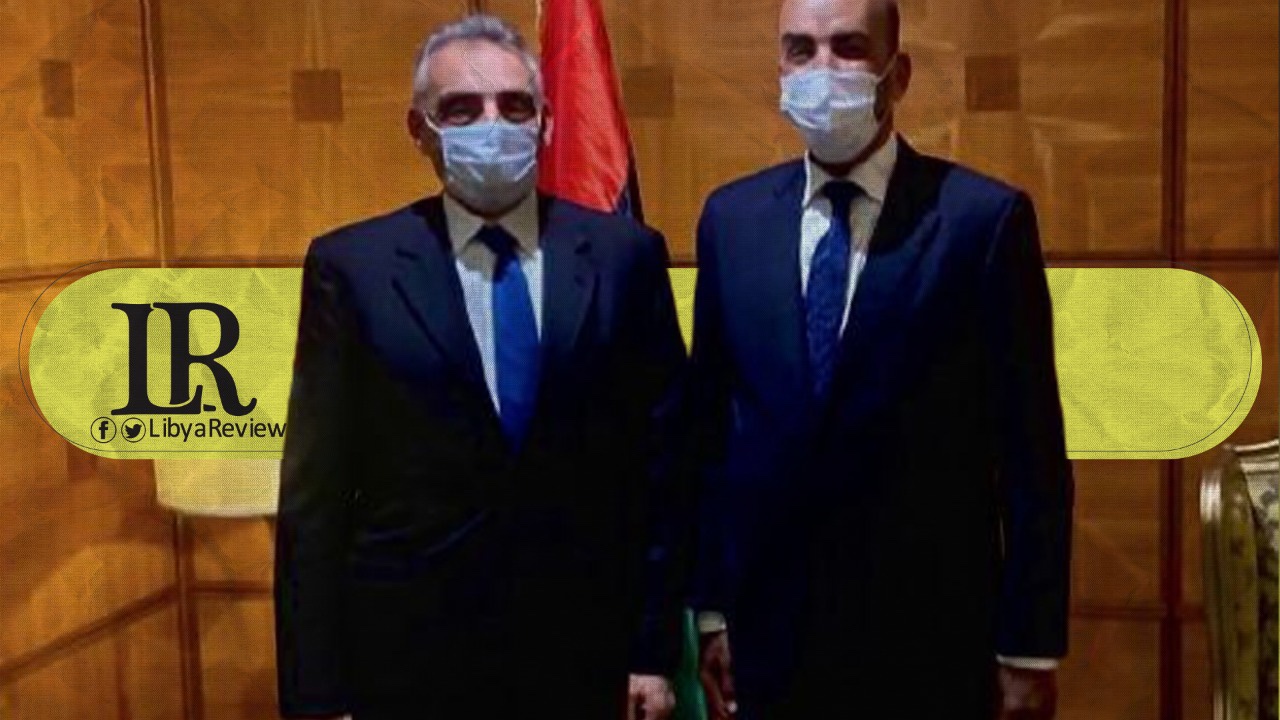 On Sunday, Deputy Head of Libya's Presidential Council, Musa Al- Koni held a meeting with the Italian Ambassador to Libya, Giuseppe Buccino the Italian Embassy said in a statement.
The statement pointed out that the Ambassador had an "amicable" and in-depth conversation with Al-Koni. The two sides discussed the latest developments in Libya, especially the upcoming vote of confidence by the Libyan Parliament for the new National Unity Government (NUG).
The meeting also touched on joint cooperation to strengthen the economy of the Fezzan province in southern Libya. The statement added that Buccino and Al-Koni agreed to strengthen cooperation on stemming human trafficking, beginning at Libya's southern borders.
Buccino had previously met Libya's Prime Minister-designate, Abdel-Hamid Dbaiba. The Italian Embassy stated that the Ambassador confirmed his full support for the establishment of a new government to ensure peace in Libya.
During his meeting with Dbaiba, they discussed a number of issues of common interest between the two countries. They agreed to jointly work together for a peaceful and stable future in Libya, and the Mediterranean region. The meeting also touched on Italy's role in Libya, as it remained the only western embassy open during the conflict, according to the statement.