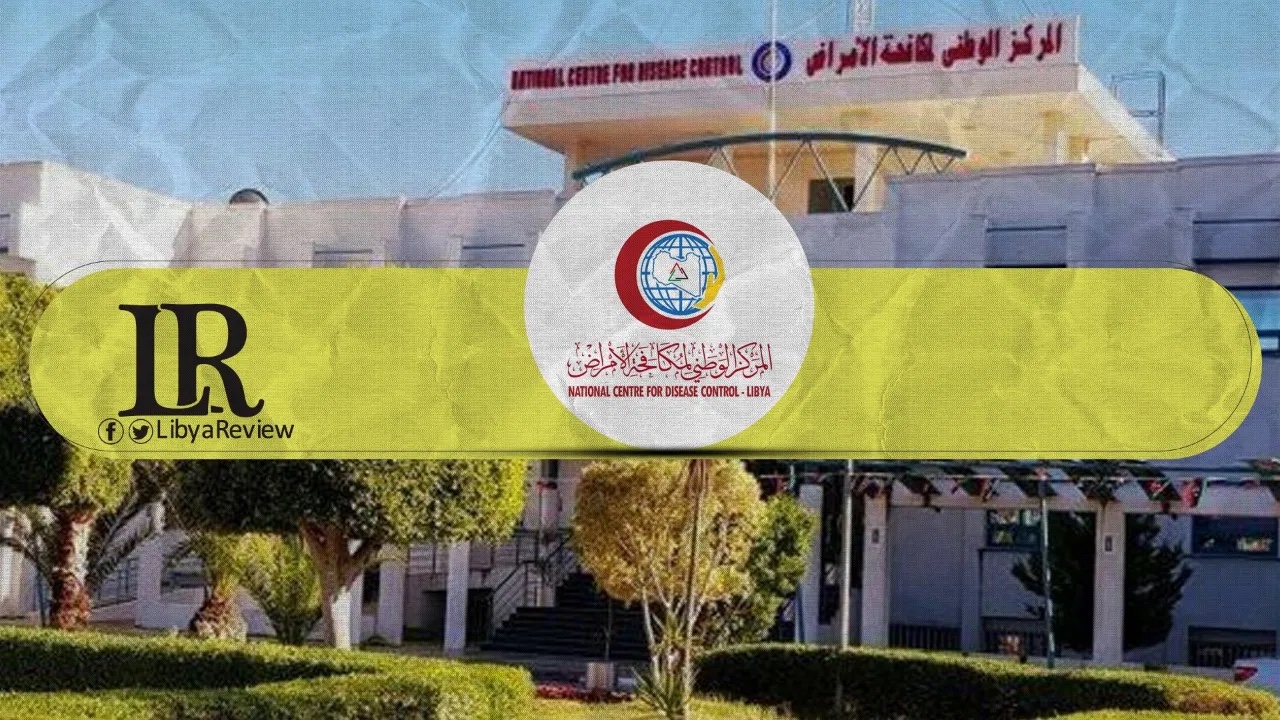 On Sunday, Libya's National Center for Disease Control (NCDC) confirmed that about 90% of COVID-19 cases have recovered, adding that the epidemiological situation in the country is stable.
The NCDC said in a statement that 748 people successfully recovered over the last 24 hours, while 880 new cases were recorded, as well as five deaths.
The NCDC pointed out that the total number of active cases exceeded 10,000, while more than 120,000 have recovered since the outbreak in March 2020.
Dr. Mohamed Al-Hashemi, a pulmonologist told Xinhua news agency that the significant increase in recovery cases does not necessarily reflect the reality of the epidemiological situation. "The important thing is to continue the decrease in new cases, and to provide the vaccine as soon as possible," he added.
Libya has contracted to buy 2.8 million doses of the vaccine, at a value of 42 million Libyan dinars. Libya's Head of the "Supreme Committee for Vaccinations" Suleiman Abusriwil said that the first batch of vaccines estimated at about 1 million doses is set to arrive in March. He added that this batch includes 55,000 doses of the US Pfizer vaccine, and more than 900,000 doses of the "Oxford" AstraZeneca vaccine.