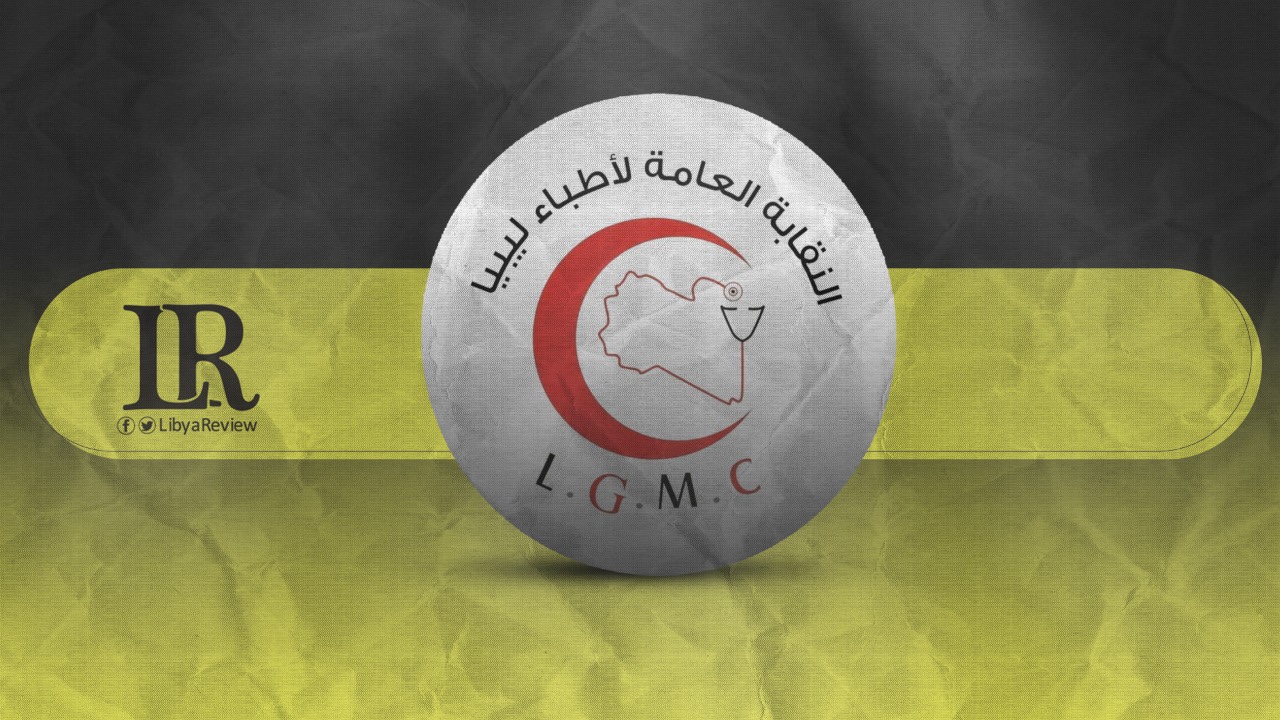 The Libyan General Medical Council (LGMC) accused the Government of National Accord (GNA), of refusing to pay the overdue monthly salaries of medical staff. They added that the GNA has not provided them with protective equipment against the COVID-19 pandemic.
In a statement it said that doctors and all LGMC's affiliates continue to make sacrifices to protect the country from illnesses and the COVID-19 pandemic. They demanded the provision of preventive equipment for medical teams and special vaccinations against the virus. They also requested health insurance for the doctors, and immediate payment of their late salaries and bonuses.
The LGMC also called on the newly-elected Presidential Council and the Prime Minister to choose a health minister with a high capacity of competence, sense of responsibility, and awareness of the collapsing reality of the healthcare sector in Libya.