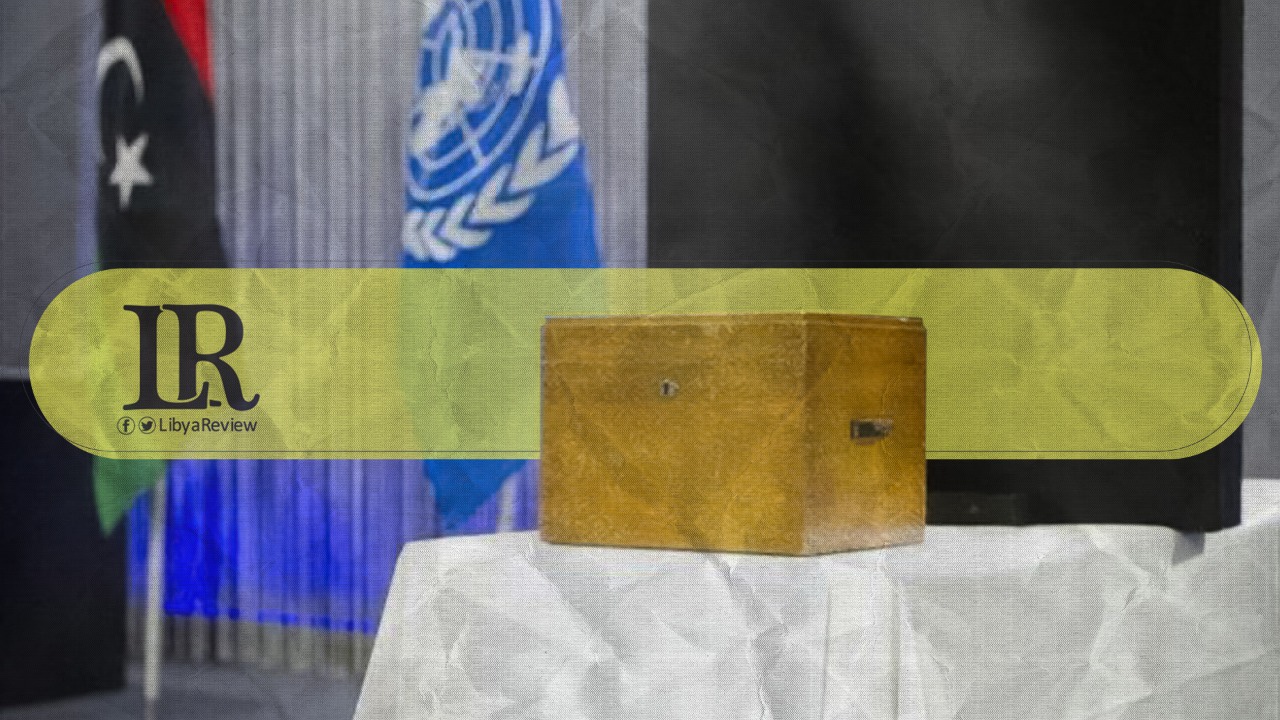 On Monday, 25 Libyan MPs requested the Parliament to postpone its confidence granting session for the new National Unity Government (NUG), until the investigations into allegations of voting bribery are concluded.
A leaked report of UN experts noted that two participants allegedly offered bribes of between $150,000-200,000 US dollars to at least three LPDF participants, if they promised to vote for Abdel-Hamid Dbaiba as PM.
The MPs called for a copy of the report which is being written by UN-experts, before holding the confidence session scheduled for 8 March.
"We express our deep concern about the leaked UN-report claiming that some members of the Libyan Political Dialogue Forum (LPDF) have received bribes to vote for a specific candidate," the MPs said in their joint letter to the Parliament.
However, Dbaiba denied allegations of bribery, stressing that the new Presidential Council was elected with complete transparency.
According to the report, seen by AFP, the experts said that one delegate "erupted in anger in a hotel lobby in Tunis upon hearing that some participants may have received up to … $500,000 for their Dbaiba vote, whereas he had only received $200,000."
The report is set to be presented to the Security Council on 15 March.