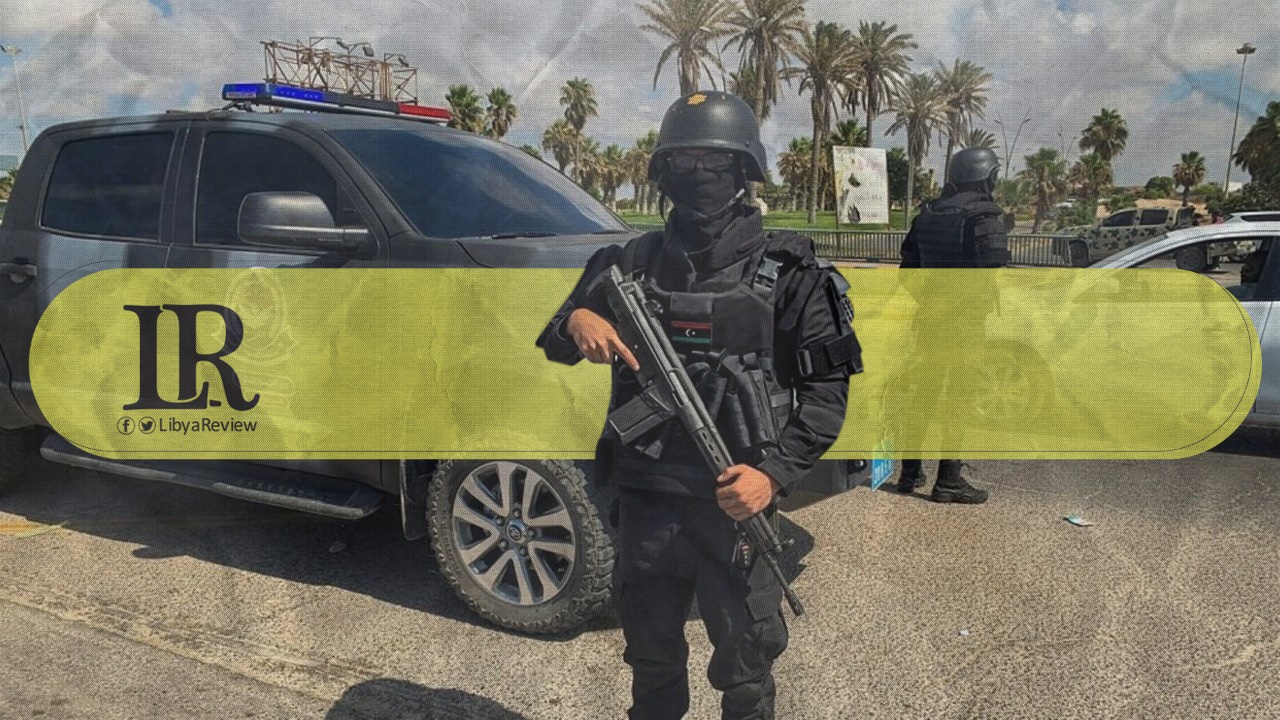 On Monday, Libyan police announced the arrest of one of the main suspects in the massacre of thirty predominantly Bangladeshi migrants.
In May 2020, the family of a human trafficker killed by migrants for unknown reasons allegedly avenged his death by killing twenty-six Bangladeshis, and four African migrants in the city of Mizdah.
The Government of National Accord's (GNA) Interior Ministry, said in a statement that the accused has confessed to the massacre.
"The arrest of the main suspect is a major victory," GNA's Interior Minister Fathi Bashagha said, calling it "proof" that such crimes could not be committed with impunity in Libya.
The incident caused outrage in Bangladesh, which demanded Libyan authorities investigate the murders, bring the perpetrators to account, and compensate relatives. A Bangladeshi accused of heading a trafficking ring with "links to international traffickers implicated in this incident" was arrested in Dhaka in June 2020