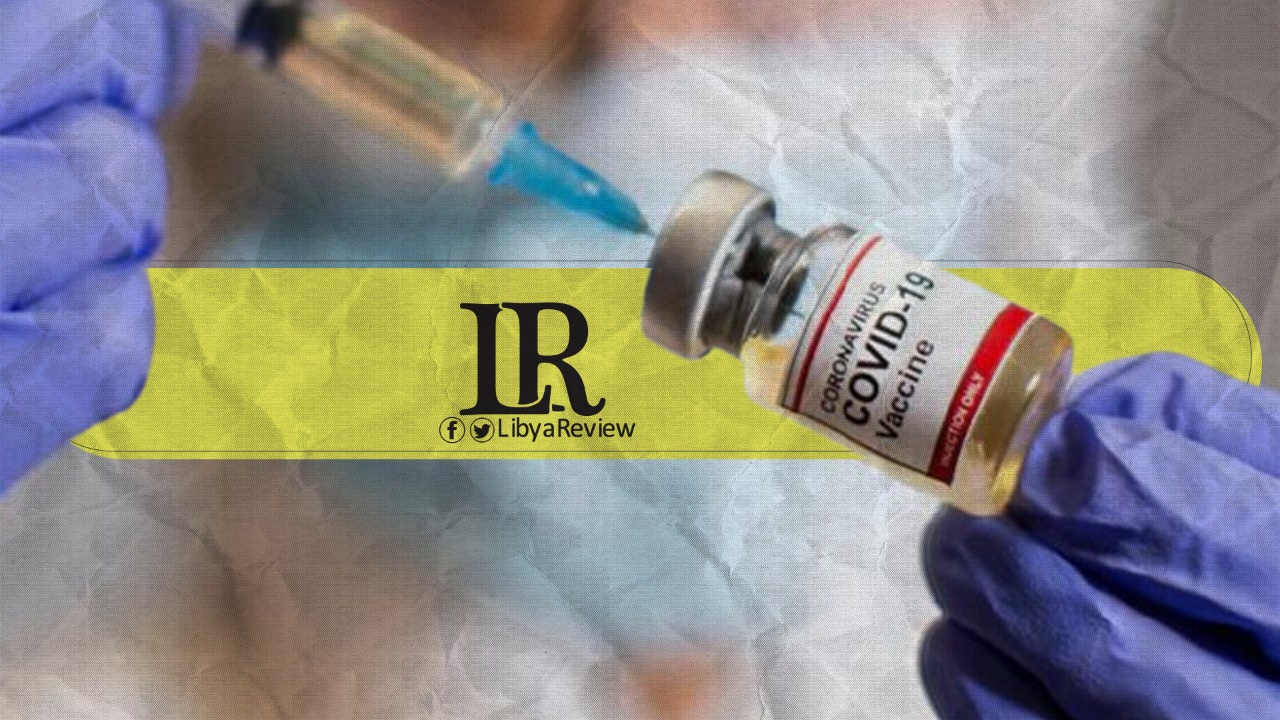 The Presidential Council of Libya's Government of National Accord (GNA) authorized the Ministry of Health to distribute four COVID-19 vaccines, by contracting with the companies Pfizer, AstraZeneca, Johnson & Johnson, and Moderna.
The Council's decision also permits any other known and approved vaccine, provided it is approved by the World Health Organization (WHO).
The council allowed importing vaccines approved by the United States Food and Drug Administration (FDA), the British Medicines and Healthcare products Regulatory Agency (MHRA), or the Advisory Committee on Immunization Practices (ACIP).
The decision stated that according to emergency conditions, the vaccine will be used under the emergency clause, so that the state is directly responsible for its use and the resulting side effects.
The 'Libyan Scientific Advisory Committee for Combating Coronavirus' announced the launching of the electronic vaccine registration system on Monday. This will determine the time and place for citizens to receive a vaccine, and will be implemented through text message.