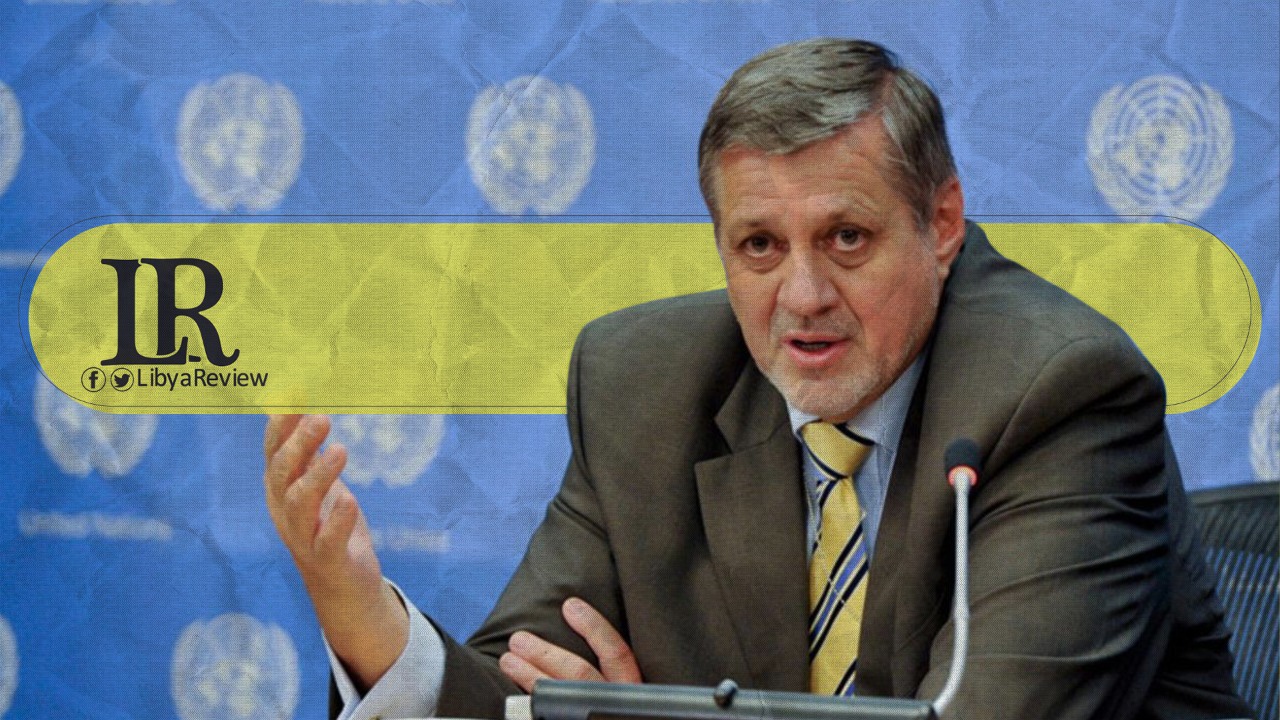 On Tuesday, the United Nations Support Mission in Libya (UNSMIL) announced that it strongly encourages the Libyan Parliament to meet as scheduled in Sirte. This is to discuss the vote of confidence for the proposed Cabinet of Prime Minister-designate Abdel-Hamid Dbaiba.
UNSMIL expressed its support for the ongoing preparations to convene in the city of Sirte on 8 March. It called on Dbaiba to present his government line-up without further delay. This comes in line with the increasing public demand for the urgent need to form a unified government, and facilitate the holding of general elections in December 2021.
Notably, an investigation is ongoing into bribery allegations brought against Dbaiba, during the Libyan Political Dialogue Forum (LPDF) in Tunisia. UNSMIL confirmed that the Panel of Experts (PoE), which is investigating the incident is a separate entity, completely independent from UNSMIL. It added that the PoE will provide its report to the Security Council Sanctions Committee.
The mission stressed that it does not receive the reports of the PoE, and that any questions in this regard should be addressed to the Sanctions Committee.