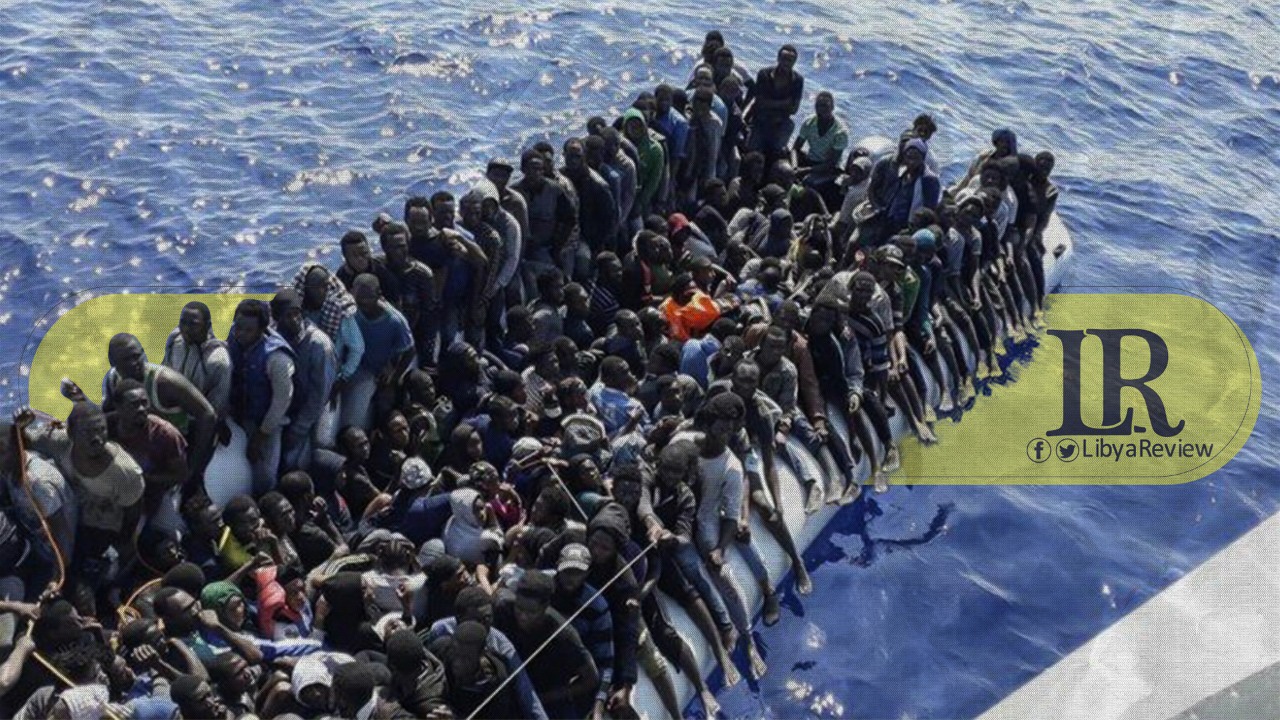 On Tuesday, the Italian Ministry of Interior announced a significant increase in the migrant flow from Libya during 2021.
The statement noted that 5,306 migrants arrived in Italy between January and February 2021. This is compared to 2,553 migrants in the same period last year. It explained that 3,895 migrants, including 398 minors reached Italy from Libya in February 2021.
Libya has become the preferred point of departure for thousands of migrants wishing to cross the Mediterranean towards Europe. The International Organization for Migration (IOM) has reported that about 12,000 migrants were intercepted in the Mediterranean and returned to Libya in 2020.