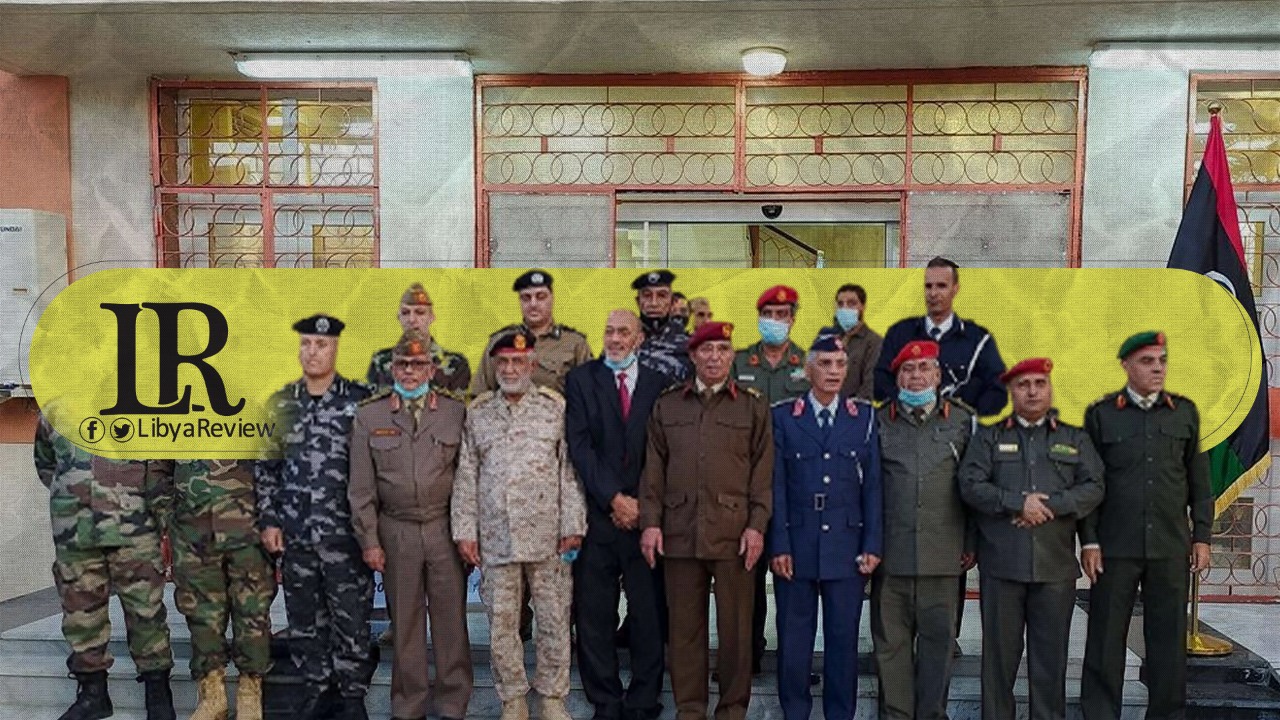 UN observers who will monitor a ceasefire between Libya's rivals will hold a meeting on Thursday with the country's 5+5 Joint Military Committee (JMC).
Brigadier Mukhtar Naqasa said in a statement that the meeting will be held in Tripoli, and that they will discuss the residency and protection of the mission.
He added that the observer team is tasked with evaluating and monitoring the ceasefire agreement, while another team of observers will arrive in Libya to supervise the withdrawal of mercenaries and foreign fighters.
He confirmed that the JMC will be providing protection to the observers during their mission.