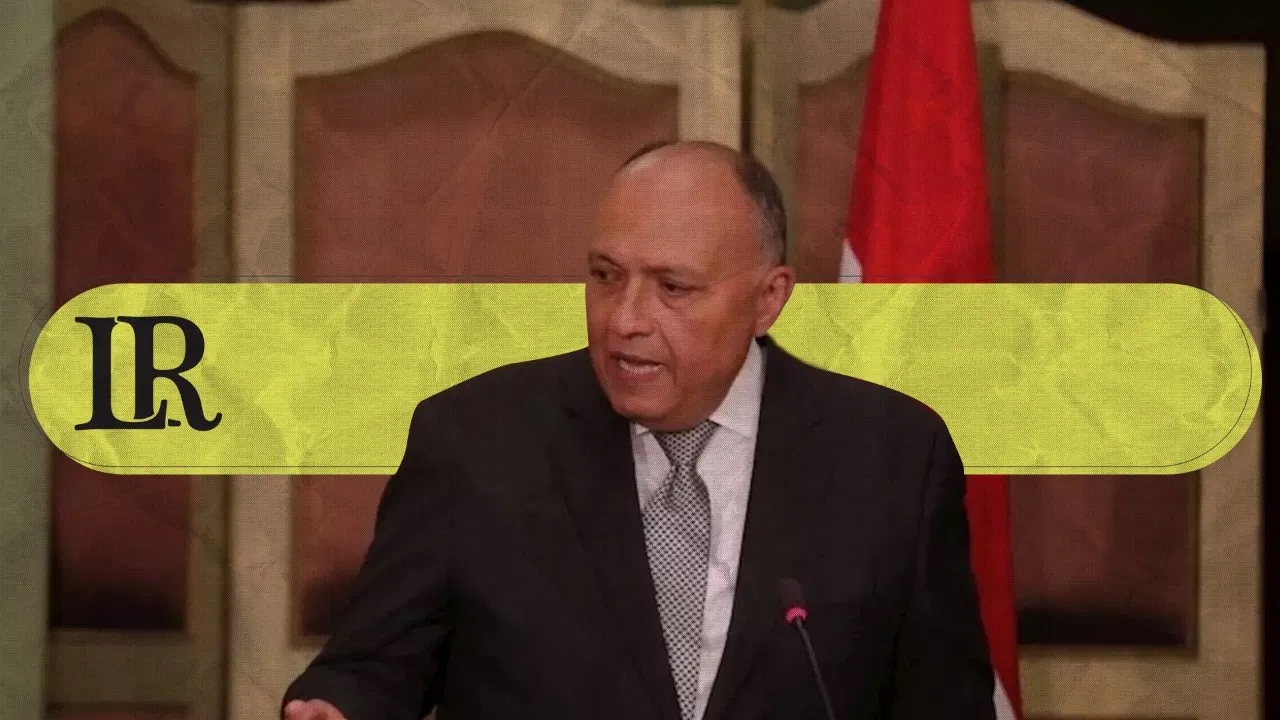 Egyptian Foreign Minister, Sameh Shoukry said that restoring stability in Libya requires ending foreign interference, and respecting the ceasefire agreement.
Addressing the opening of the 155th session of the Arab League's foreign ministers meeting, Shoukry said Egypt has spared no effort to bring about peace and stability in Libya.
"Egypt sought to reach a political settlement in Libya based on the outcome of the Berlin Conference and international resolutions in light of the strong ties between the two countries," the FM said. "An Arab ministerial committee held a meeting this morning, rejecting Turkish interference in the domestic affairs of Arab countries," Shoukry added.
Concerning the Syrian crisis, he said Syria's return to the Arab League was crucial to maintain Arab national security. He stressed that the Syrian government needs to demonstrate a will to move towards a political solution based on UN Security Council resolutions. The FM further stressed that the withdrawal of foreign troops from Syria, particularly from Turkey, will help ensure the success of a political settlement.