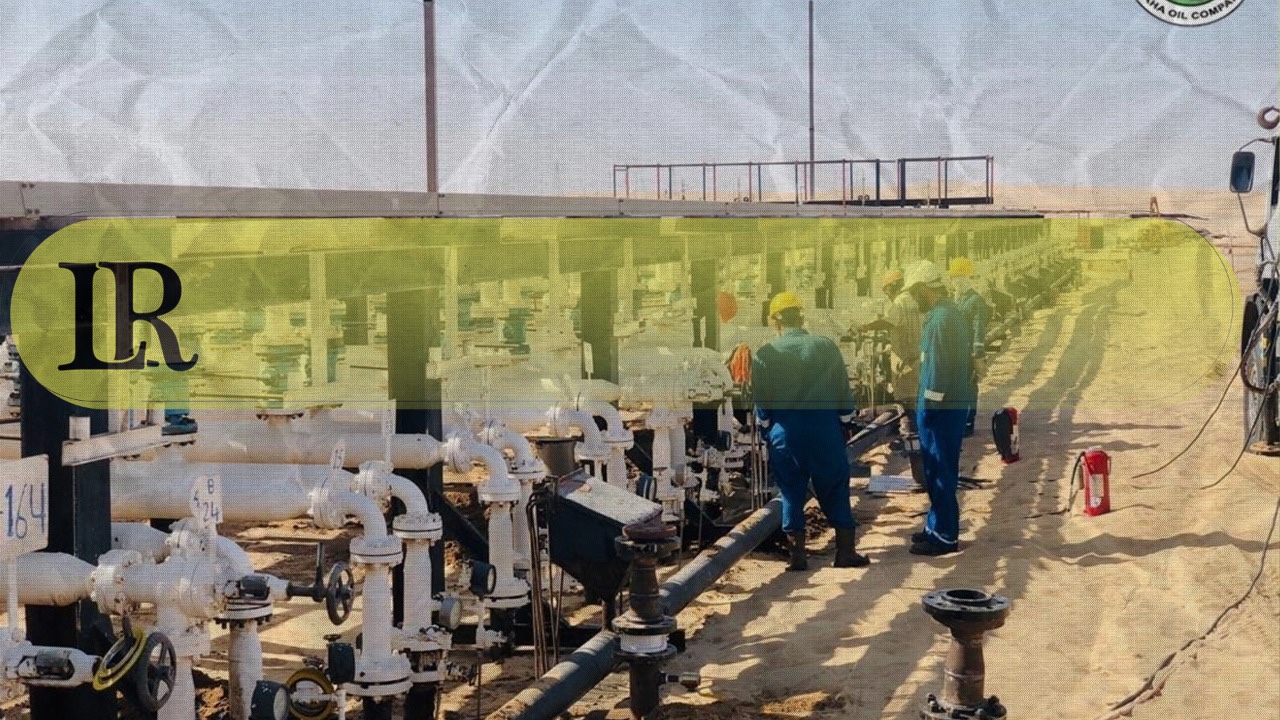 The Libyan Oil and Gas Syndicate announced on Wednesday a reduction in production across all fields. This is due to the refusal of the executive authorities to increase the salaries of workers in the sector.
In its statement No. 3 of 2021 regarding the demands of workers in the oil sector, the syndicate threatened to escalate the situation, and extend its protest after its first deadline was ignored.
The syndicate clarified that it will exclude from the sit-in fuel and gas distribution stations, electricity generation stations, and other areas related to the lives of citizens. It added that the government is obligated to provide clarifications to the oil workers about its lack of response to the union's statements.