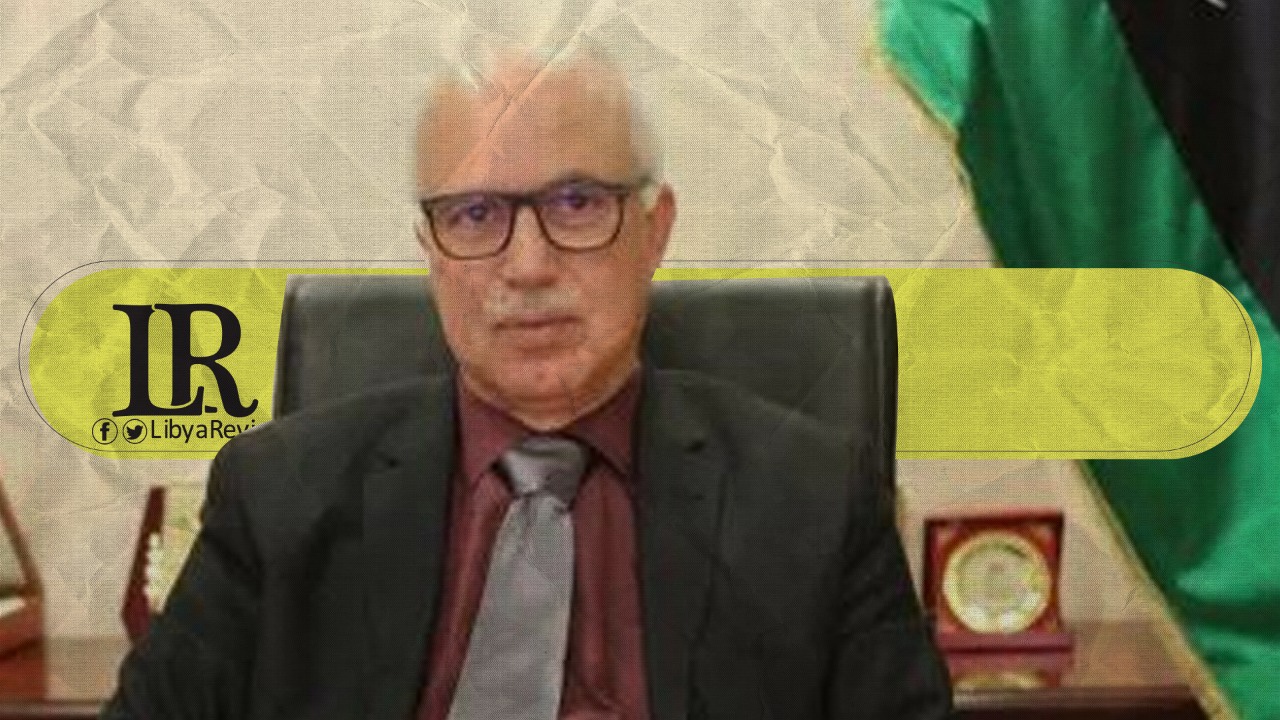 On Thursday, the Head of the Administrative Control Authority (ACA) in Tripoli, Suleiman Al-Shanti called on the Acting Attorney General to take all necessary measures to confront the attack on the authority's headquarters by an armed group.
Al-Shanti said that he had filed a note to the Minister of Defense of the Government of National Accord, Salah Al-Din Al-Namroush demanding that all necessary legal measures be taken to stop any further attacks on public institutions.
In a statement, the ACA Head claimed that an armed group led by Anwar Faraj Eswaisi, and backed by the 301 and Tajoura's Rahba brigades, stormed the ACA building under the pretext of enabling Abdallah Qadboh to assume his duties as the ACA's Head. This is based on the decision of the first deputy Speaker of the High Council of State (HCS) in Tripoli.
According to the statement, the decision was contrary to Article 15 of the 2015 Skhirat Political Agreement, on the appointment of sovereign positions.
He added that the 301 and the Rahba brigades are affiliated with the MoD and called Al-Namroush to order their immediate withdrawal from the ACA headquarters.