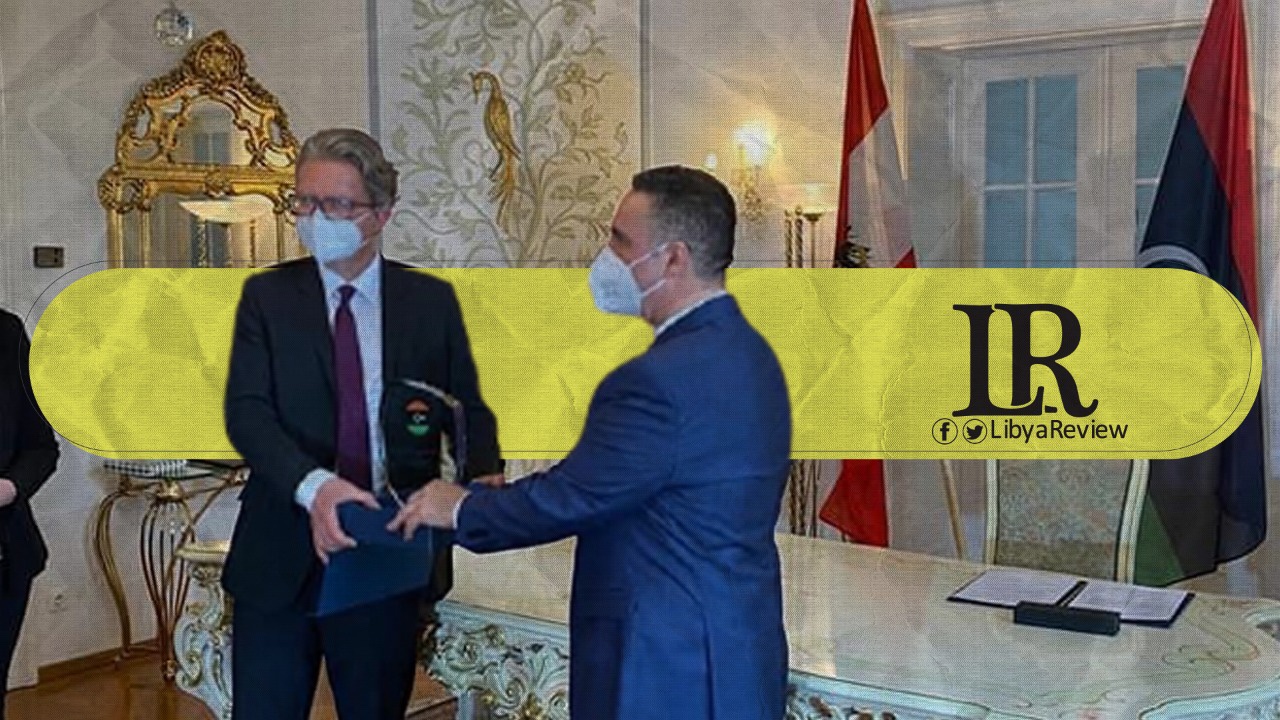 On Thursday, Ministry of Foreign Affairs of Libya's Government of National Accord (GNA) announced that it had returned an ancient statue of Faustina that dates back to the Antonine-Roman era from Austria.
In a statement, the ministry said that this came in an official ceremony attended by the Libyan Ambassador to Austria, Jalal Al-Ashi, the Austrian Minister of Culture, the Austrian Ambassador to Libya, and the Director of the World Museum in Graz.
It added that the Austrian Antiquities Authority approved the return of the marble portrait head of Faustina to Libya, noting that it was lost 75 years ago.
The MoFA pointed out that returning the ancient statue came after diplomatic talks took place between the Libyan Embassy, and the Austrian authorities. It praised the joint efforts between the two friendly countries to protect cultural heritage, and the depth of Libyan-Austrian relations.
During the ceremony, Libya presented a draft cooperation agreement between the antiquities authorities in both countries, to be reviewed by Austria.