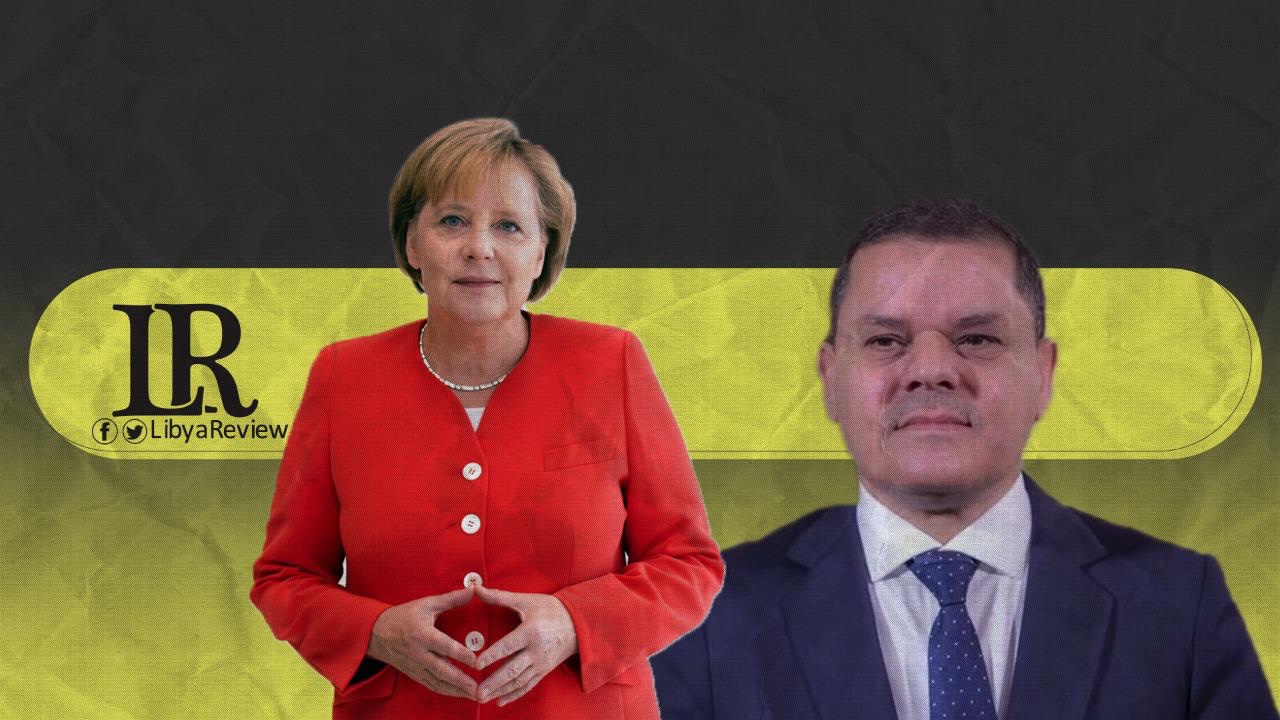 On Friday, German Chancellor Angela Merkel made a telephone call to Libya's Prime Minister-designate, Abdel-Hamid Dbaiba. The two parties discussed the latest political developments in Libya.
According to a statement published by the National Unity Government (NUG), Dbaiba emphasized the positive role played by Germany in leading a unified European position, by hosting the Berlin Conference and working to end the conflict in Libya.
On Thursday, Dbaiba announced that he had submitted the proposed list of his cabinet members to the Libyan Parliament.
In a statement, the government's media office added that this comes within the framework of Dbaiba's commitment to the roadmap specified in the Libyan Political Dialogue Forum (LPDF). As well as the procedures set for the delivery of the cabinet line-up before holding the vote of confidence session on Monday.
Last Saturday, Parliament Speaker Ageela Saleh called on MPs to convene on Monday, 8 March in Sirte to discuss the vote of confidence for the NUG