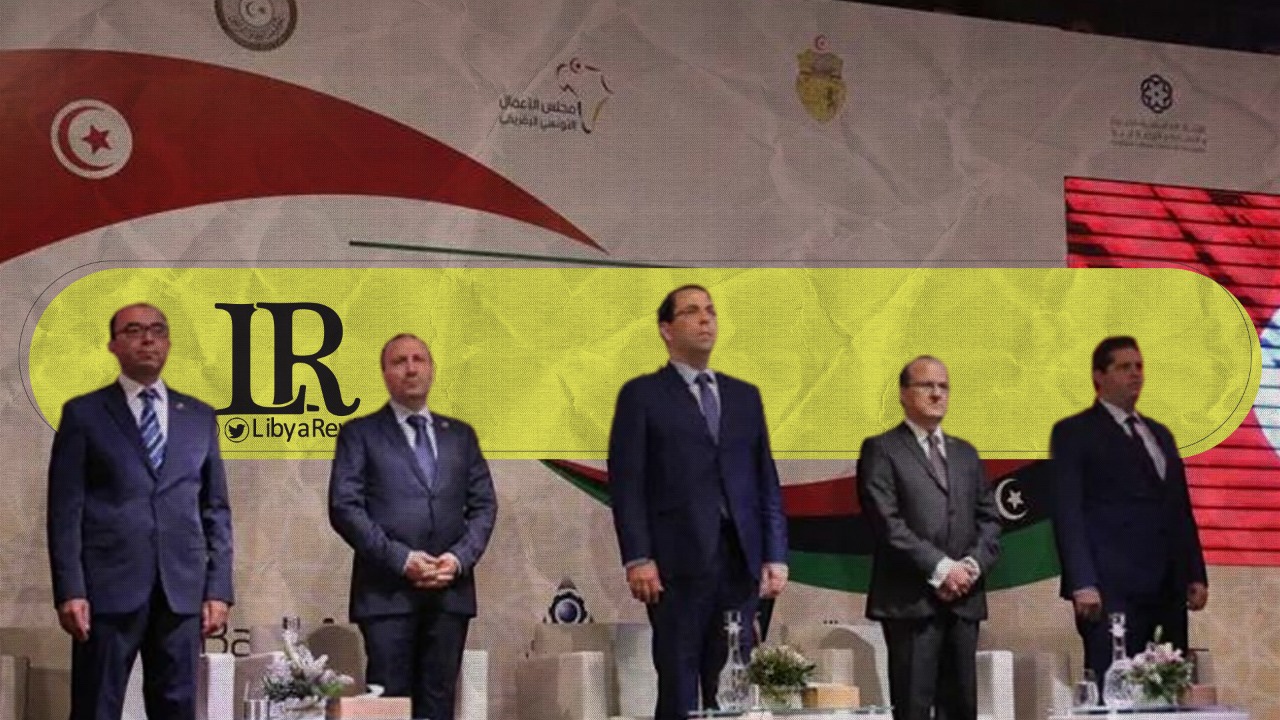 On Sunday, the Tunisian-African Business Council announced that Sfax will host the economic forum, with the participation of more than 100 Libyan businessmen and women. This is in addition to a number of ministers from the two countries.
In a statement, the council stated that the forum aims to explore investment opportunities in Africa for Tunisian and Libyan businessmen and investors.
The head of the regional office of the council, Mohamed Lahiani said in a press conference that the third edition of the forum will be held under the slogan "The Forum of Hope and Challenge to Build an Integrated Economy." It will include three workshops; the first of which will be centered around the development of trade exchange, and industrial and service investments between the two countries. The forum will also address a number of problems and difficulties encountered by businessmen.
Deputy President of the council, Issam Ben Youssef announced that Libyan authorities have called on Tunisian companies that were contracted under the Libya Al-Ghad, 'Libya Tomorrow' project to return. Ben Youssef pointed out that these contracts could achieve a turnover of between 3-4 billion Tunisian dinars.
A number of senior Libyan officials, including the Ministers of Foreign Affairs, Agriculture, Labor, Rehabilitation, Local Governance, and the National Industry Promotion Authority, confirmed that the return of Tunisian companies to Libya will contribute to revitalizing the stagnant economy.