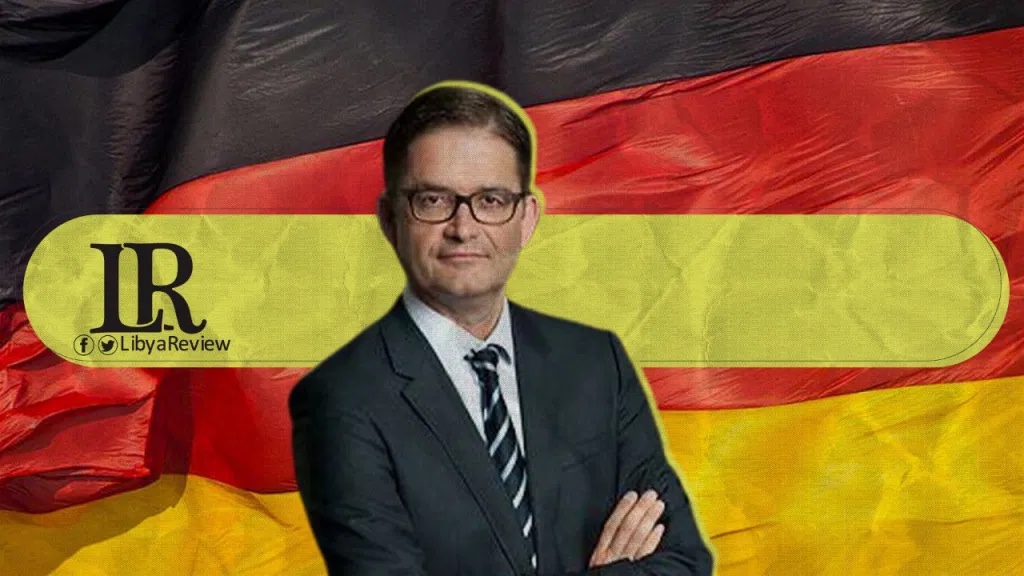 On Monday, German Ambassador to Libya, Oliver Owcza stated that today was a unique opportunity for the Libyan Parliament to grant confidence to the newly-elected National Unity Government (NUG). He stressed that it is an important step to reunify the country.
"A good year ago regional stakeholders in Berlin agreed to reduce foreign intervention and support a Libyan-led political process. Today the HoR has the unique opportunity to endorse the interim government, and thus bring the country together again!" Owcza tweeted.
Over 80 MPs and the Prime Minister have headed towards Sirte for a vote of confidence for the new unity government. The new government will be headed by PM-elect Abdel-Hamid Dbaiba.
Under the UN process, the NUG is intended to only be an interim government and oversee the run-up to elections planned for 24 December 2021, and then cede power.
The Parliamentary session will include a discussion on what constitutes a legitimate quorum, and what majority is needed to confer confidence, the parliament rapporteur Saleh Galma said.
If parliament is unable to agree on approving the new government, the responsibility will be transferred to the Libyan Political Dialogue Forum (LPDF).