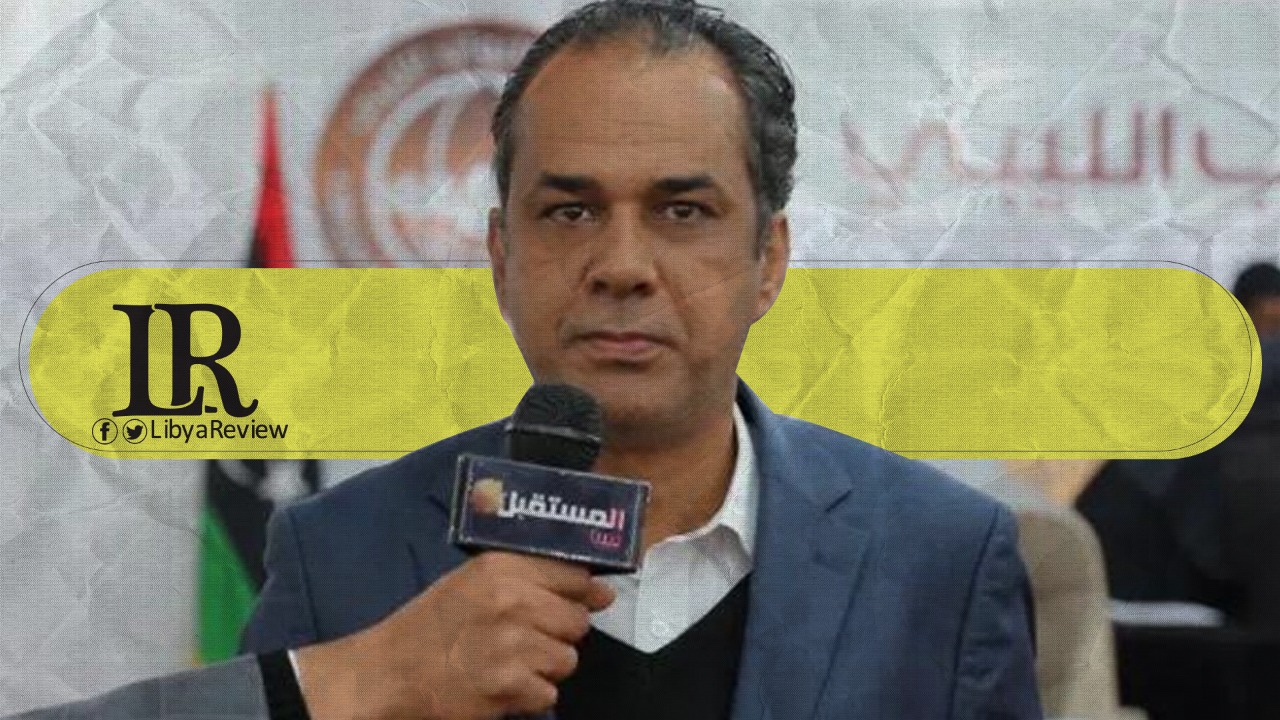 Member of the Libyan Parliament, Issa Al-Oraibi said that the ongoing Parliamentary session will include a discussion with the Prime Minister-designate, Abdel-Hamid Dbaiba. It will then be followed by a vote of confidence for his upcoming Government of National Unity (GNU).
Al-Oraibi claimed that there was an objection to the announced Minister of Foreign Affairs, in addition to four other ministries. This is due to the issue "not coming through consultations with MPs," and it is expected that a veto will be issued. As for the Ministry of Defence, Dbaiba was asked to consult with the army leadership to choose a non-controversial figure.
Regarding the statement issued by 42 deputies calling for the inclusion of the Geneva Accord before granting confidence to the government, Al-Oraibi noted that there is a group that still wants PM Fayez Al-Sarraj, and is trying to disrupt the confidence-granting session.
He stressed that "everyone is aware of the responsibility and wants the government to unify the country, begin national reconciliation, and alleviate the suffering of the people." He pointed out that everyone is committed to the 24 December election date, as evidenced by the appointment of a special minister for elections by Dbaiba.