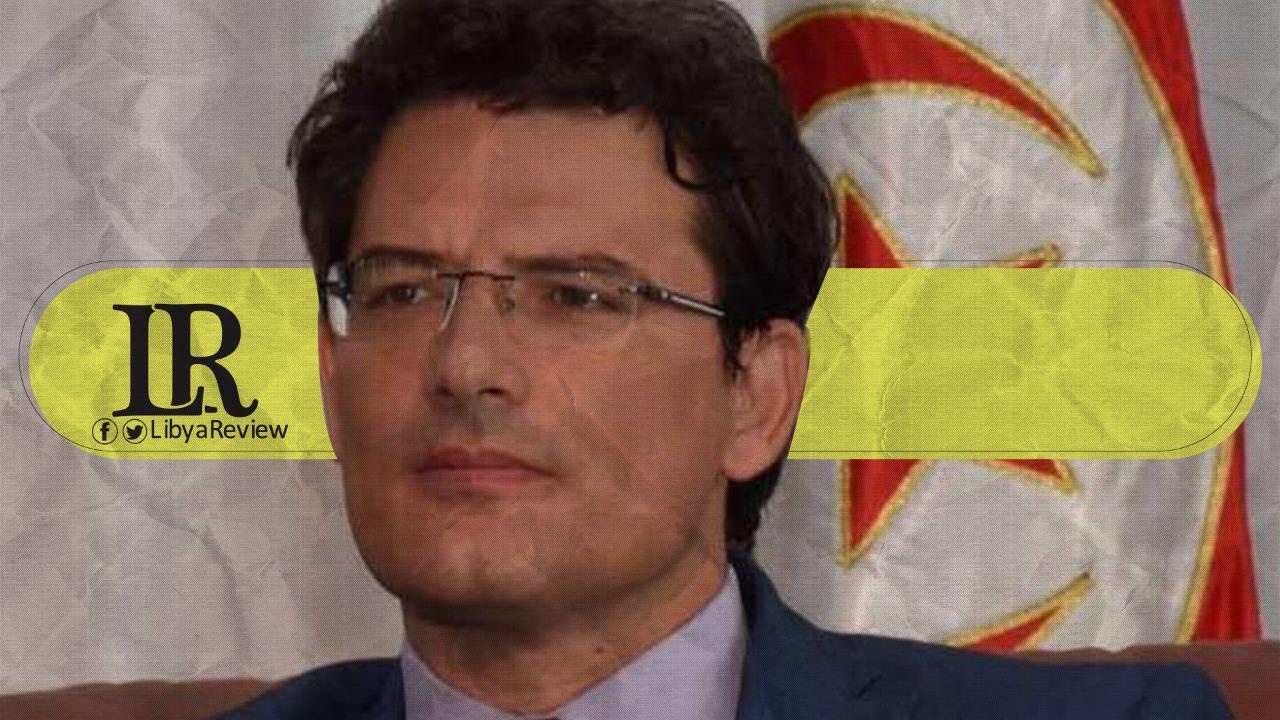 On Tuesday, Tunisian Minister of Transport Moez Chakchouk said that he was looking forward to resuming flights with Libya by next month.
In a hearing held by the Tunisian Parliament's Anti-Corruption Committee, Chakchouk said that the suspension of flights with Libya came amid high fuel prices, and has negatively affected the financial situation of Tunisair, Tunisia's national carrier.
He pointed out that the Libyan market represents about 20% of the Tunisian national income. He noted that the aviation sector has incurred losses of about 300 million Tunisian dinars last year, due to the COVID-19 epidemic.
In December, the management of Mitiga International Airport resumed commercial flights between Tripoli and the Tunisian city of Sfax. The two weekly flights on Saturdays and Tuesdays come after an eight-month halt due to the pandemic.
In March 2020, Tunisia closed airports for inbound flights, it partially resumed flights on 27 June.