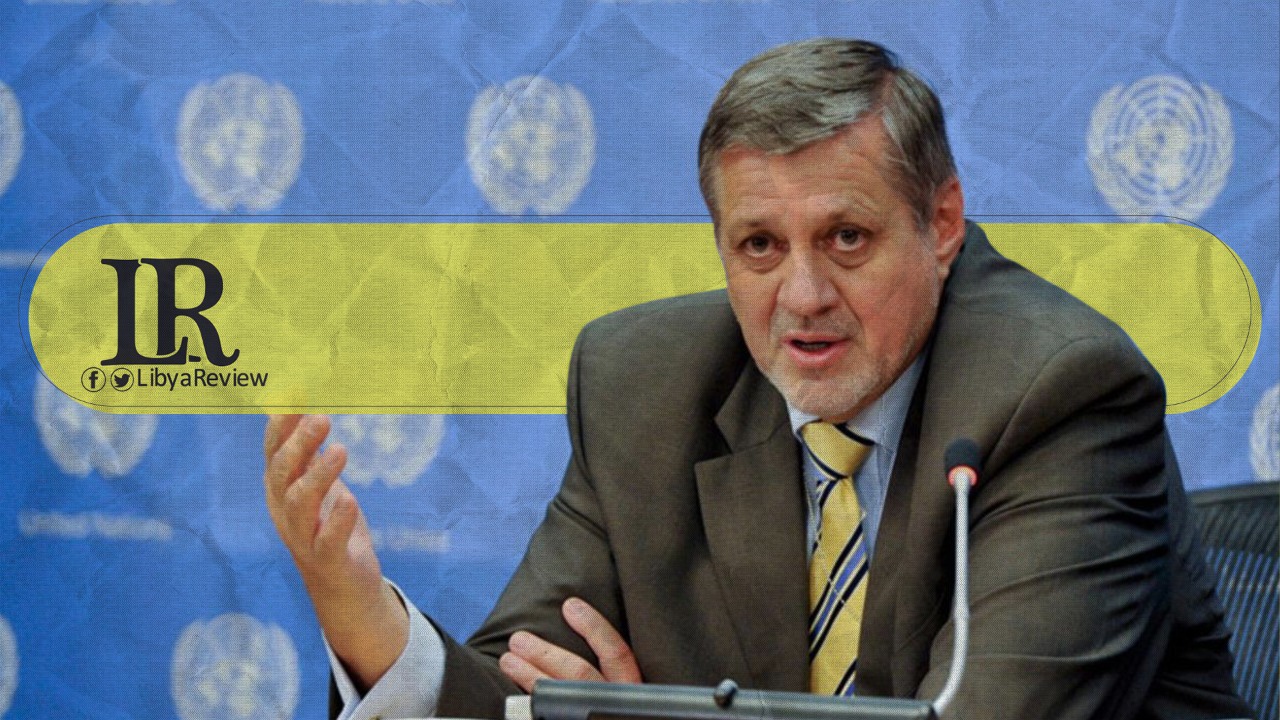 On Wednesday, the United Nations Support Mission to Libya (UNSMIL) congratulated the Libyan people on the approval of a new unified government. It applauded the Libyan Parliament, its leadership, and members for coming together on this historic day and for upholding the interests of the country and its people.
In a statement, the UN mission said that Libya now has a genuine opportunity to "move forward towards, unity, stability, prosperity, reconciliation, and to restore its sovereignty."
The mission also commended the Libyan Political Dialogue Forum (LPDF) for their patriotic efforts that led to this landmark moment in the history of Libya. As well as all parties who supported this process including the 5+5 Joint Military Committee (JMC), and the elders and notables of Libya.
The parliament voted on Wednesday to approve a unity government to lead the war-ravaged North African nation to general elections in December, a key step towards ending a decade of war.
"This will be the government of all Libyans," interim Prime Minister Abdel-Hamid Dbaiba said, in a brief but emotional speech after the vote.
"It is a historic day," Speaker of the Parliament, Ageela Saleh added.
After two days of intense debate in the central city of Sirte, the parliament approved Dbaiba's cabinet, with 121 of the 132 lawmakers present voting in support, his spokesman said.
The interim government must now tackle the daunting challenge of addressing the many grievances of Libyans, from a dire economic crisis and soaring unemployment, to crippling inflation and non-existent public services.