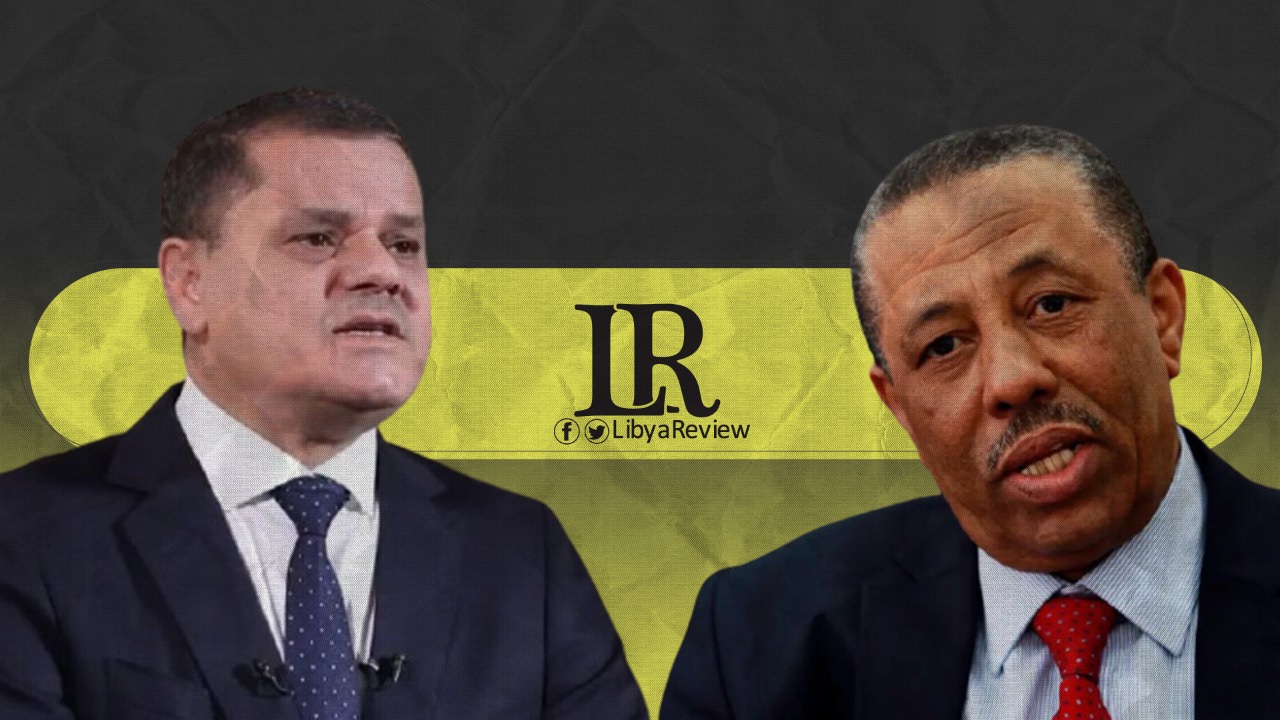 On Wednesday, Libya's eastern-based Interim Government headed by AbdAllah Al-Thinni confirmed its readiness to hand over power and responsibilities to the Government of National Unity (GNU), once the relevant committees are formed.
In a statement, the government also congratulated the Libyan people on the Parliament's decision to grant confidence to the GNU, headed by Prime Minister Abdel-Hamid Dbaiba.
It also appreciated the role played by MPs in assuming their responsibilities and upholding the supreme interest of Libya towards stability, security, and sovereignty.
Earlier today, the Parliament approved the GNU which is mandated to bring the fractured country together after a decade of chaos and violence, and to oversee elections in December as part of a UN-backed peace plan.
The Parliament's approval of Dbaiba's cabinet in Sirte represents the biggest opportunity in years for a resolution to Libya's conflict.