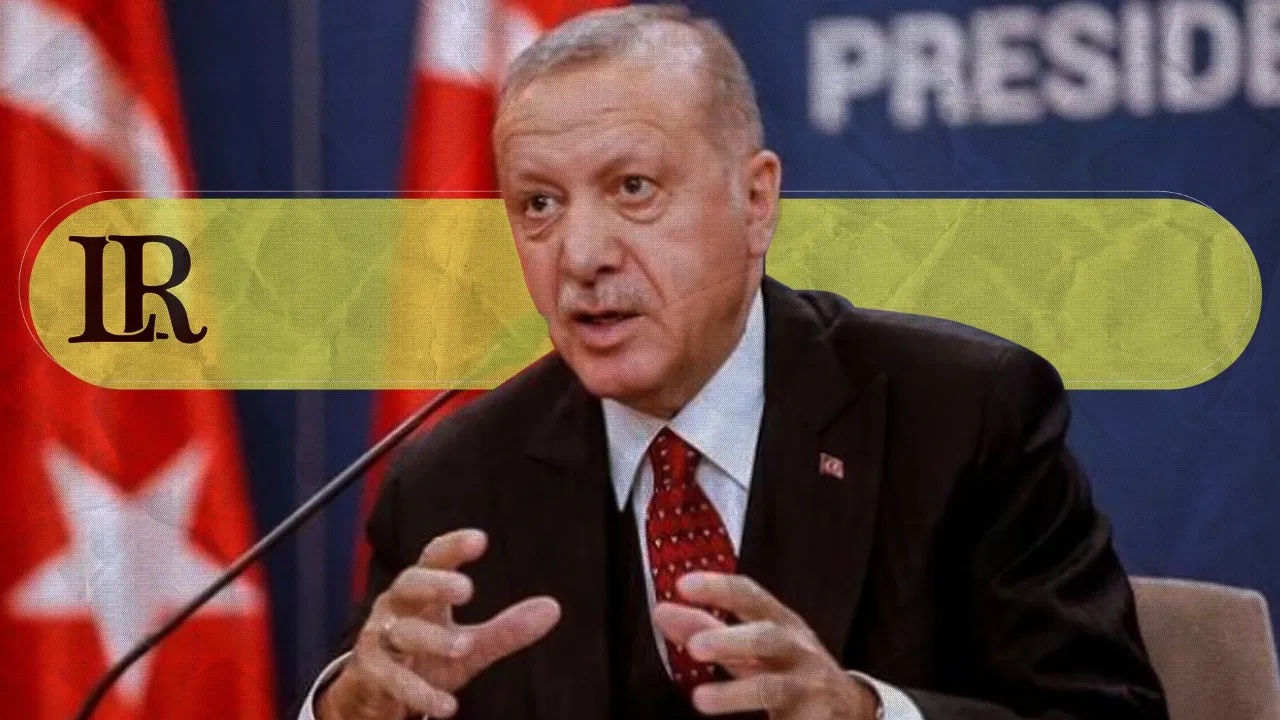 Sources told 218 News, that Turkey informed the UN envoy to Libya, Jan Kubis of Ankara's commitment to withdraw the Syrian fighters from the country. The source pointed to a remarkable Turkish diplomatic move with Romania, in conjunction with the latter's communication as "a regional country that plays a role in Libya."
The sources said this development may be considered a prelude to paving the way for the use of trainers or experts from Romania to work in Libya, or any other place where Turkey's interests meet. They noted that Ankara will use Romanian companies to replace Turkish forces in Libya.
According to 218 News, Turkish officials also made it clear to Kubis that the presence of Syrian fighters in Libya was in accordance with an understanding between the Government of National Accord (GNA) and the Syrian opposition forces. Ankara confirmed the withdrawal of more than 80% of the Syrian fighters from Libya, while arrangements are being made to withdraw the remaining forces.
As for the presence of Turkish security personnel and trainers in the military bases in Al-Khums, Tripoli and Misrata; they explained to the UN envoy that the presence of these elements is legal according to the agreement with the GNA. They added that the new Prime Minister, Abdel-Hamid Dbaiba confirmed his commitment to respecting the maritime and security agreement.