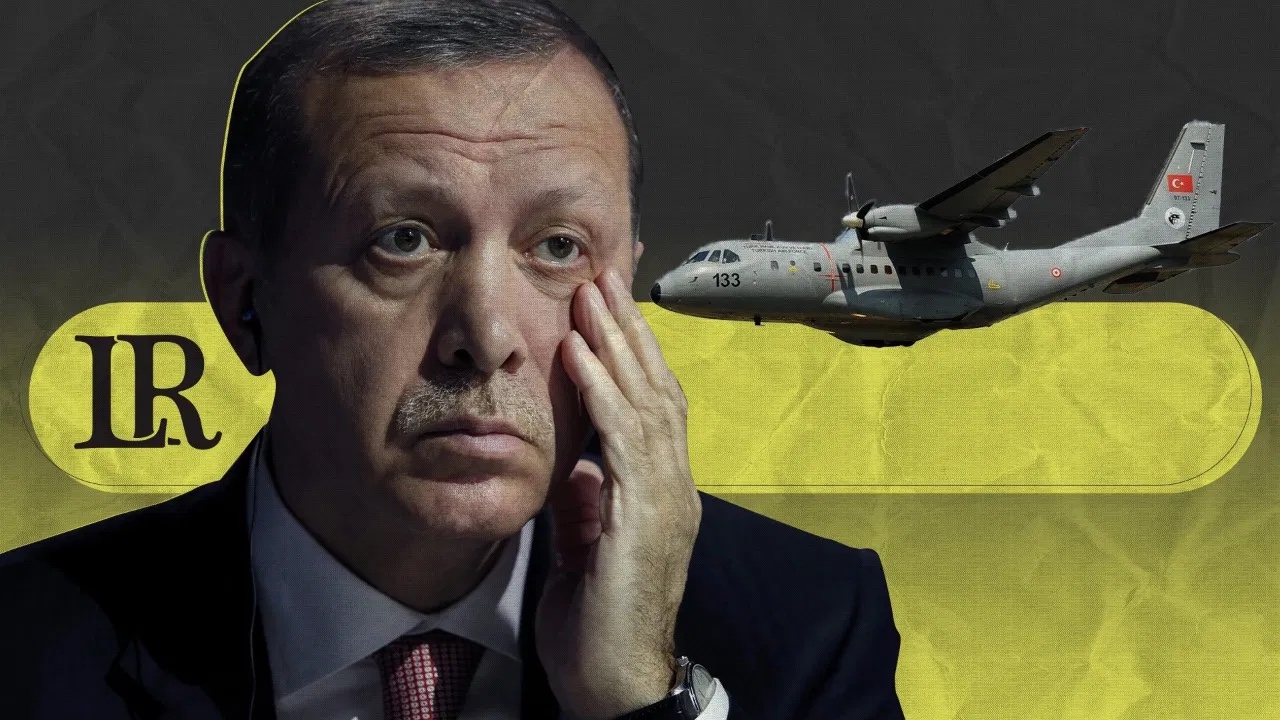 Italian radar site, ItaMilRadar, which is specialised in monitoring military aircraft, said it has recorded two military cargo aircraft belonging to the Turkish Air Force, landing in Libya on Thursday.
A A400M flight and another unidentified plane departed from Ankara and Kayseri then landed in western Libya.
Ankara continues to send military aircraft to Libya. Turkey has rejected the ceasefire agreement, signed on 23 October 2020, between Libya's rival parties in Geneva. It continues to violate the terms of the agreement by training Government of National Accord (GNA) forces. The agreement calls for the freezing of all foreign military pacts with Libya, until a new government is formed.
The agreement also stipulates for the withdrawal of all mercenaries and foreign fighters from the country. A number of Libyan politicians have called for the closure of airspace to Turkish aviation.