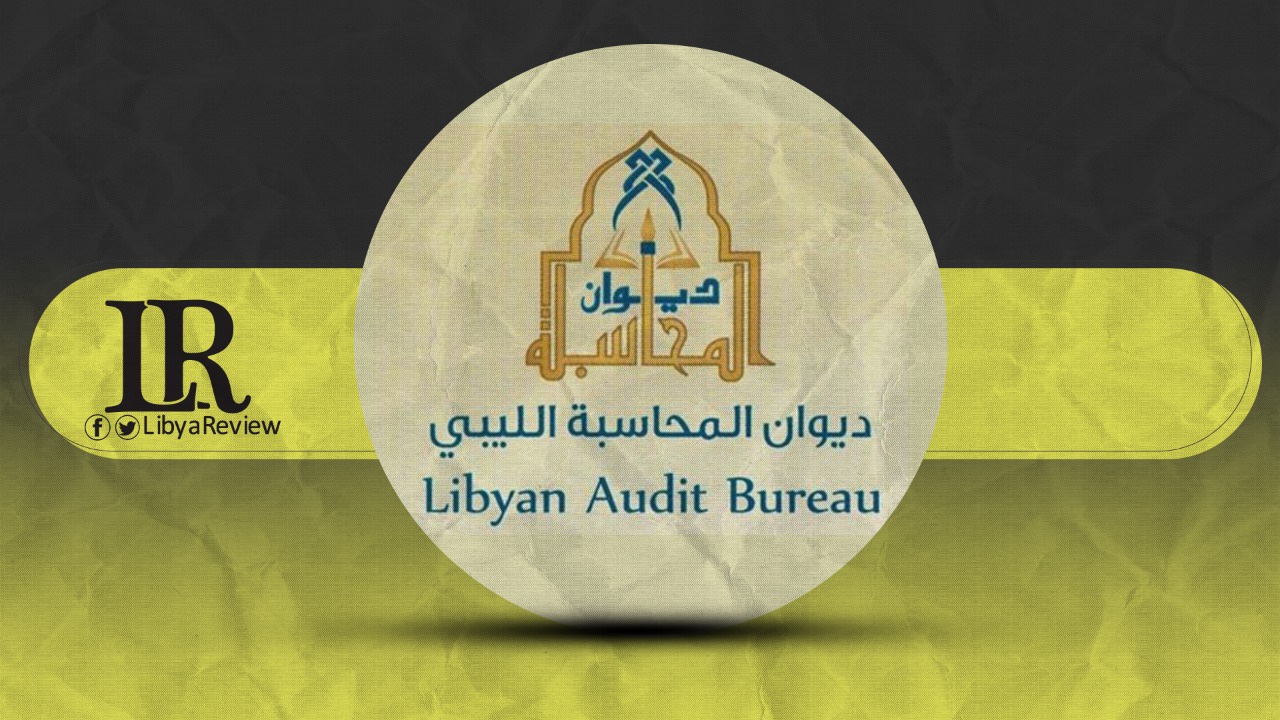 On Thursday, the Libyan Audit Bureau uncovered a series of irregularities and financial corruption at the Ministry of Interior of the Government of National Accord (GNA). It stated that the ministry's total expenditures in 2019 amounted to 3.7 billion dinars.
In its report, the Bureau indicated that these expenditures were not approved or ratified, and that the ministry spent 60 million dinars, under miscellaneous expenses in 2018. As well as other expenses valued at 3.32 million dinars in the same year.
The report stated that the MoI was granted doubled budgetary allocations in 2019, in comparison with its allocations during the two previous years. It also noted that the ministry registered 869 million dinars as expenditures in 2016, while in 2019 it reached 2.4 billion dinars, an increase of 267%.
The report also revealed that the Defence Ministry transferred 30 million dinars to the Interior Ministry's accounts. The reasons for such a transfer remain unknown.