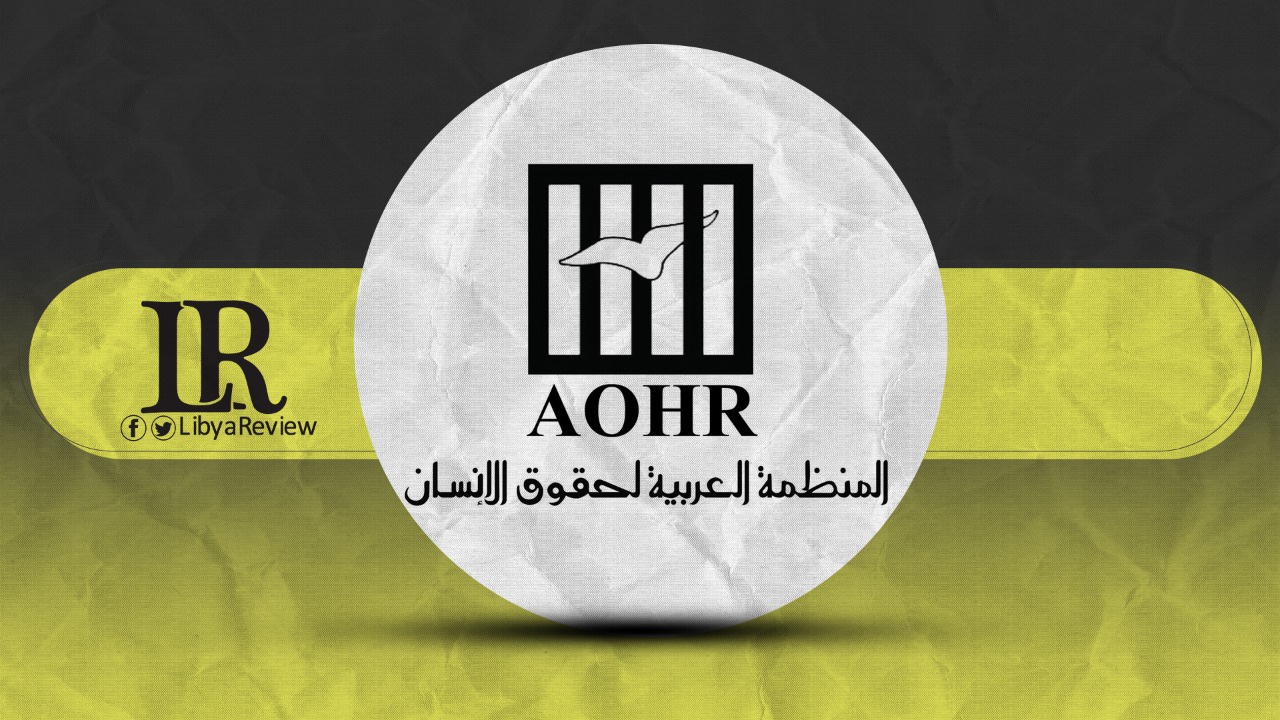 The Arab Organization for Human Rights (AOHR) expressed its grave concern about the heightened tensions in the vicinity of Tajoura. The area witnessed the closure of the main road, and the massive mobilization of various militias and armed groups.
In a statement, AOHR stressed the need to exercise restraint and refrain from any violence or actions that would undermine the work of the new Government of National Unity (GNU).
The organization called for security sector reform as a priority in order to integrate, demobilise, disarm, and rehabilitate existing militias and armed groups.
AOHR also called for the opening of the road linking Tajoura and Tripoli, and the release of all illegally detained prisoners. It stressed the need to return tanks and heavy military vehicles to their barracks, open independent investigations, and bring all perpetrators to justice.