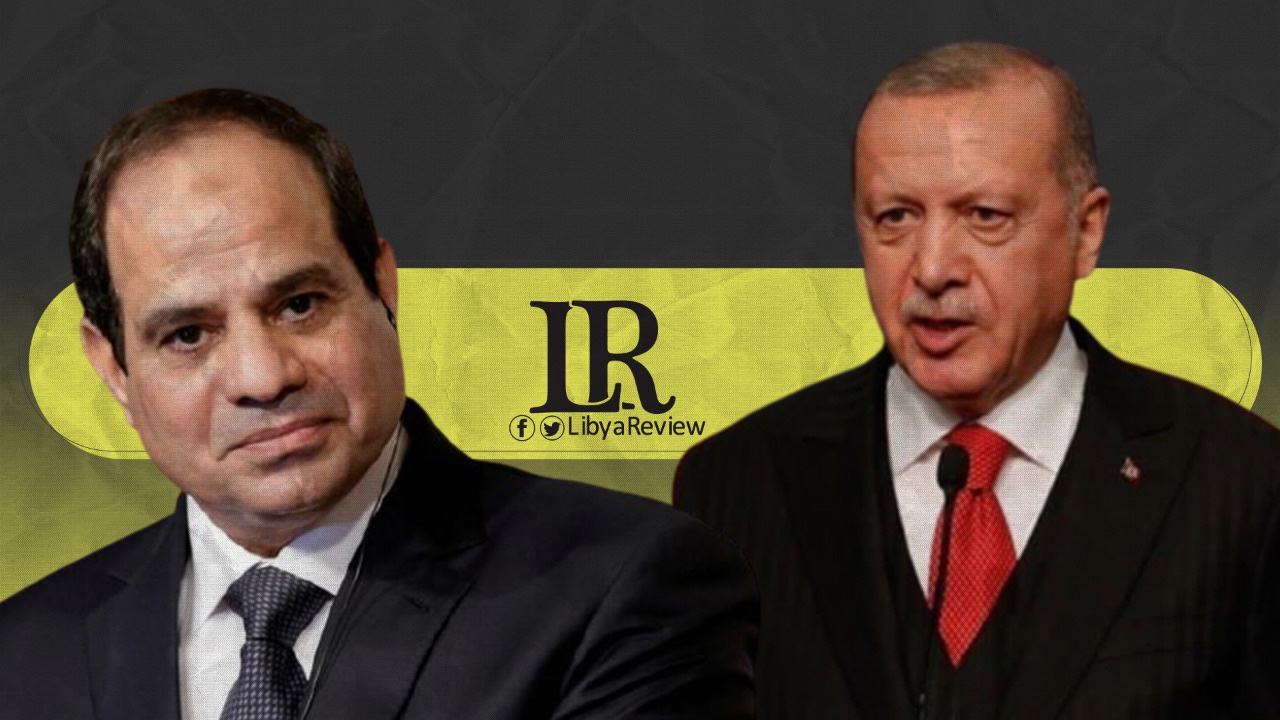 Over the last few days, many Turkish senior officials made statements signaling their desire to restore diplomatic and political relations with Egypt.
In recent statements made by Turkish President Recep Tayyip Erdoğan, he voiced his readiness to reset ties with Egypt. This may lead to a complete change in the political scene in the Middle East, specifically in Libya, which is experiencing Turkish interference.
In recent hours, the Egyptian and Turkish sides made contact regarding coordinating over disputed files over the past years, during which Turkey showed clear intransigence attempts aimed to threaten Egyptian security inside and outside the Egyptian territories.
Well-informed sources unveiled the files that will be put up by the Egyptian side during the upcoming meeting between officials of the two countries. This will deal with several controversial issues, foremost of which is the withdrawal of the Syrian mercenaries who were sent by the Turkish president during the past years to Libya to fight alongside the Government of National Accord (GNA) against the Libyan National Army (LNA).
The deployment of those Turkish-backed mercenaries in Libya posed a clear threat to Egyptian security, prompting the Egyptian President to announce the Libyan cities Sirte and Jufra as a "red line" for Egypt.
The sources added that the Egyptian officials, during their meeting with their Turkish counterparts, will call on Turkey to stop its provocative statements against the United Arab Emirates (UAE) and the Kingdom of Saudi Arabia. This following statements made by many Turkish officials who spoke about the two Arab countries in an inappropriate way and charged them with false accusations
The sources indicated that Egyptian officials will request Turkey to extradite 397 wanted Egyptians, who managed to flee to Ankara following the June 30 Revolution, noting that some of them were sentenced to life imprisonment and death penalties.
They confirmed that Egypt will formally ask the Turkish government to stop airing Muslim Brotherhood(MB)-affiliated channels that influence public opinion against the Egyptian leadership and incite violence against the Egyptian army and police officers.
These channels are managed by a number of MB members, who are living abroad, including former parliamentarian Ayman Nour, Moataz Matar, Muhammad Nasir, Hamza Zawbaa, and others.