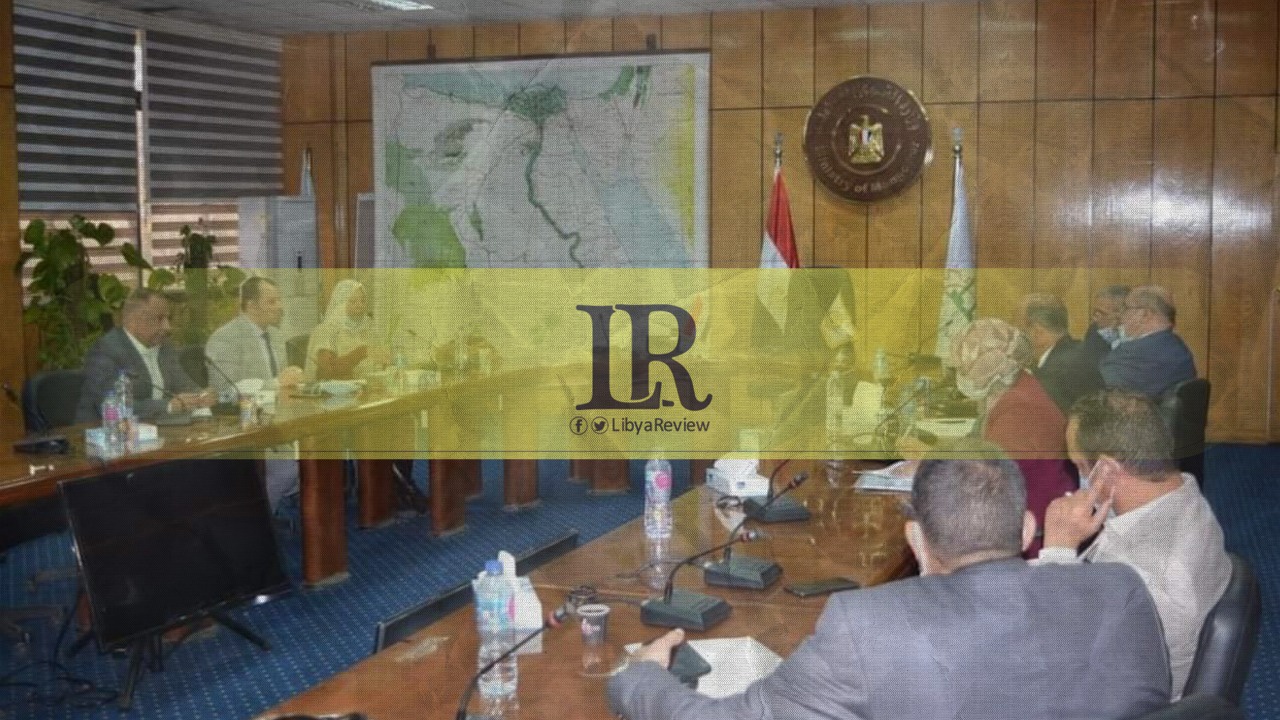 On Saturday, the Libyan Embassy in Cairo announced that it had agreed, with the Egyptian Ministry of Manpower, to facilitate the entry procedures for Egyptian workers to Libya.
These remarks came during a meeting held today in Cairo, during which the two sides stressed the necessity of implementing the bilateral memorandum of cooperation that was signed between the two countries in 2013.
They also highlighted the importance of starting electronic connectivity between the Libyan Ministry of Labor and its Egyptian counterpart. This electronic connectivity can provide an integrated database with data and information related to knowing the needs of the Libyan market for Egyptian workers and facilitate the procedures for their entry to Libya.
It was also agreed that a joint permanent committee would be formed between the two Ministeries that would be tasked with arranging for an Egyptian technical delegation to visit Libya to complete other technical arrangements.
In 2019, the Libyan-Egyptian Joint Economic Chamber organized its second economic forum to underline the need to work on returning Egyptian laborers to Libya and to extend invitations to some Egyptian businessmen and companies to come and visit.
Egypt had completely banned travel to Libya since February 2015 because of the potential risks associated with it. But as security improved, Member of Parliament, Mahdi al-Umda, in January called for reopening the Sallum land crossing to Egyptian laborers.
Libya has been the main destination for many Egyptians to seek jobs due to its "geographical proximity and various open border policies that until 2006 allowed Egyptians to enter and reside in Libya with ID only," according to a 2010 report from the International Organization for Migration (IOM).