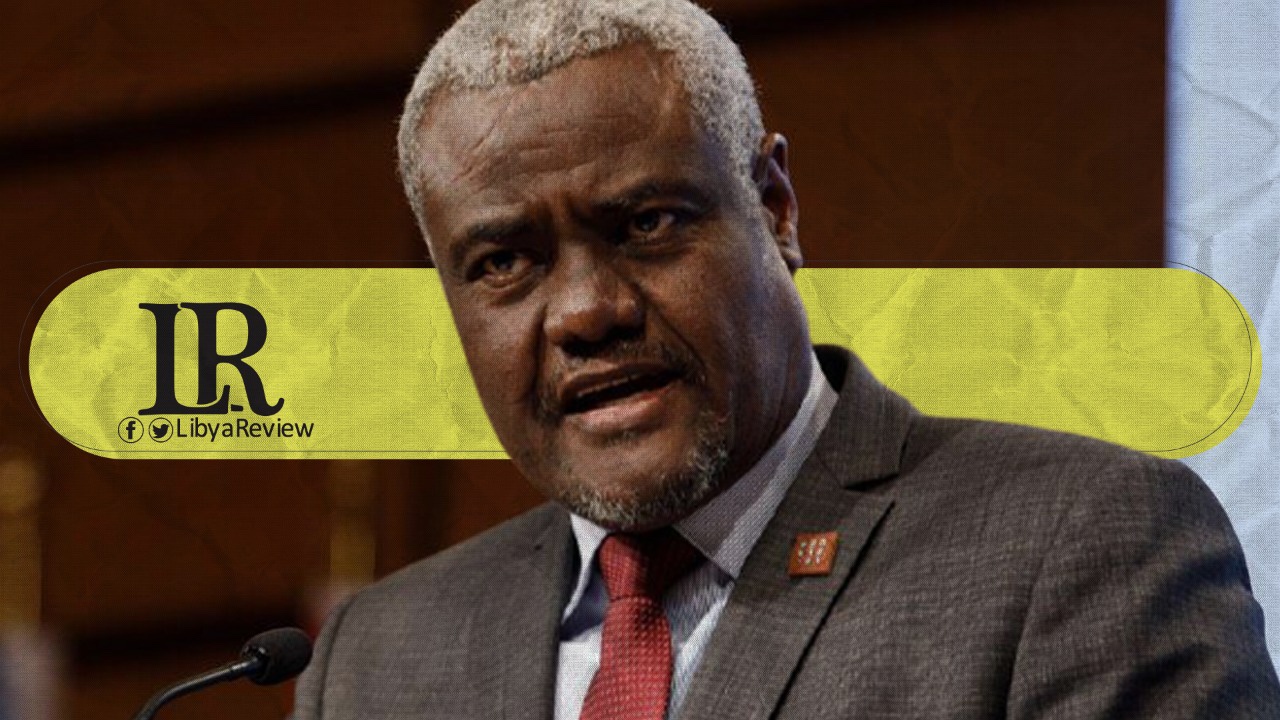 The Chairman of the African Union (AU) Commission, Moussa Fakih, congratulated Mohamed Al-Mnifi on his election as the new Head of Libya's Presidential Council.
In a statement issued by the AU Commission on Saturday, Fakih praised the appointment of Government of National Unity (GNU), hailing this as "distinguished progress on the road to peace, reconciliation and comprehensive Libyan harmony." The statement noted that the AU is ready to cooperate with the new Libyan authorities.
He affirmed the full readiness of the AU Commission to support the new authorities as it deems appropriate in various related fields.
In February, Al-Mnifi was elected as the new Head of the Libyan Presidential Council, while Abdelhamid Dbaiba was named Prime Minister. The transitional government will lead the country until national elections that scheduled for December 24th.