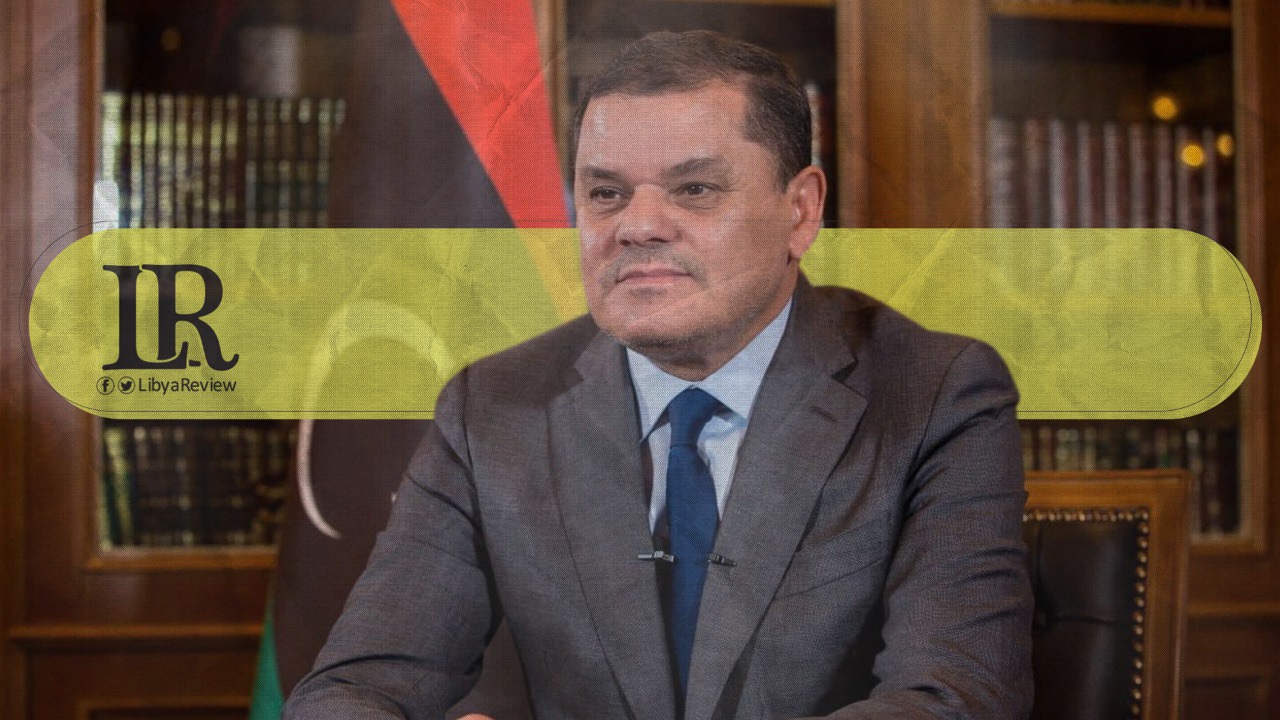 On Sunday, Libyan Prime Minister, Abdelhamid Dbaiba, voiced his optimism about his country's future relations with neighbouring country Egypt.
In a tweet on his official account, Dbaiba voiced his hope that relations will be strong between Cairo and Tripoli.
On Saturday, Dbaiba received a phone call from Egyptian President, Adel-Fattah El-Sisi, during which El-Sisi signalled Egypt's full support to the new Libyan government.
"I received a phone call from the Egyptian resident during which he offered his congratulations for obtaining the Parliament's confidence," Dbaiba wrote on Twitter.
"We are optimistic about a better future and strong relations as they should be between the two countries," he added.
In the same context, El-Sisi telephoned the Head of Libya's Presidency Council, Mohamed Al-Mnifi, and congratulated him on his new post.
El-Sisi stressed the need to work to push the path of political settlement and maintain the atmosphere of the Libyan-Libyan dialogue, in a way that limits foreign interference.
In a majority vote, Libya's Parliament granted a vote of confidence to Dbaiba's new Government of National Unity (GNU) on Wednesday with 132 votes of the 133 lawmakers who attended the session.
Libyans hope the progress will the end years of civil war that have engulfed the country since the ouster of long-time leader Muammar Gaddafi in 2011.