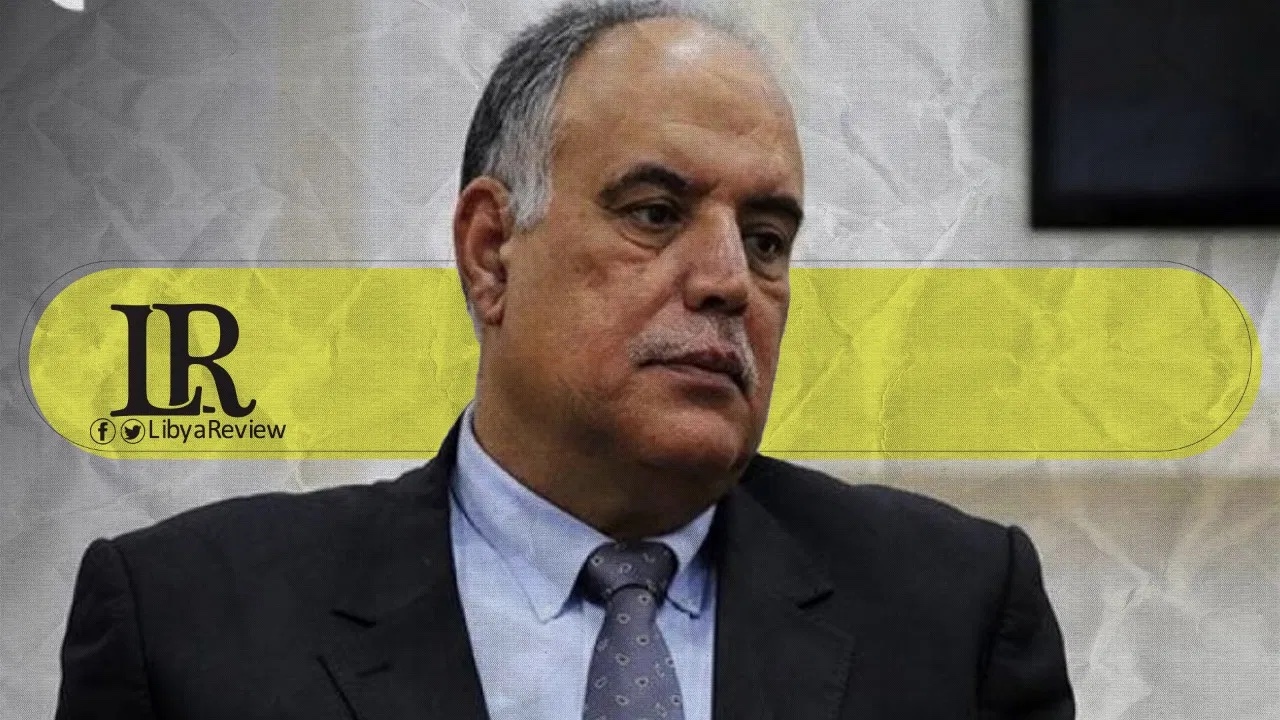 On Sunday, Minister of the Interior of Libya's eastern-based Interim Government, Ibrahim Bushnaf ordered the formation of a joint security force. This is designed to secure the Libyan Parliamentary session, set to be held in Tobruk on 15 March.
Members of Libya's new cabinet are set to take their constitutional oath during tomorrow's session. The Parliament's Spokesman, Abdullah Belhaq said that the session was moved from Benghazi to Tobruk for logistical reasons.
On 6 February, delegates at the UN-facilitated Libyan Political Dialogue Forum (LPDF) elected Abdel-Hamid Dbaiba as the transitional Prime Minister. As well as a three-member Presidential Council, to govern the war-ravaged North African country until December elections.
On 10 March, the Libyan Parliament granted confidence to the new Government of National Unity (GNU). Dbaiba pledged to work to achieve national reconciliation, stressing that Libya should be a single, undivided country, "with unity, we will deliver Libya to safety."
Dbaiba confirmed that he would work to solve economic, and healthcare crises. He emphasized that the interest of Libya should prevail over those of individuals.